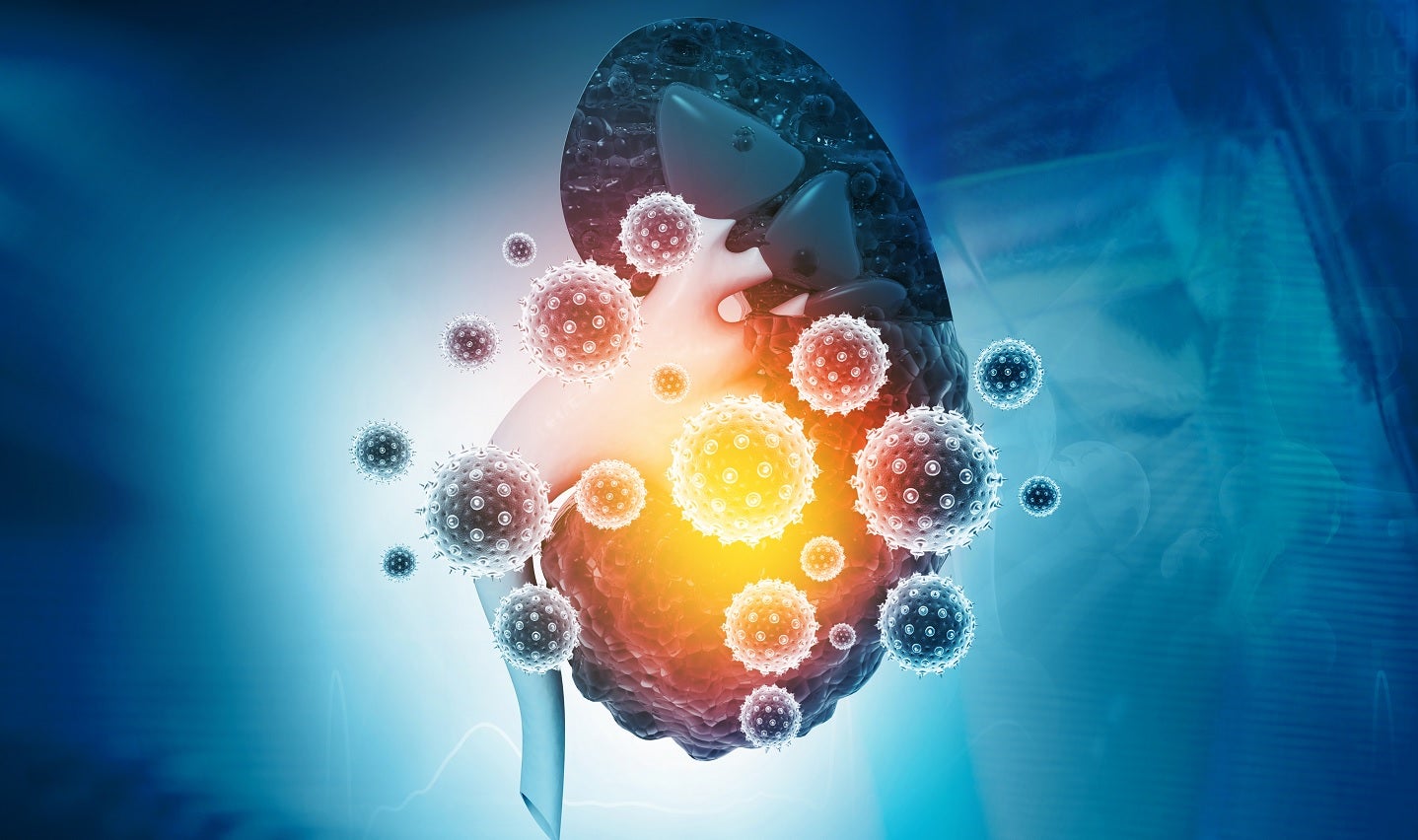 The UK's medicines and healthcare products regulatory agency (MHRA) has granted marketing authorisation for Akebia Therapeutics' Vafseo (vadadustat) to treat symptomatic anaemia associated with chronic kidney disease (CKD) in adult patients on chronic maintenance dialysis.
The oral hypoxia-inducible factor prolyl hydroxylase inhibitor vadadustat has been designed for imitating the physiologic effect of altitude on oxygen availability.
It has already received approval in Japan to treat anaemia due to CKD in both dialysis-dependent and non-dialysis-dependent adults.
Akebia Therapeutics CEO John Butler stated: "With the UK MHRA marketing authorisation for Vafseo, we're pleased to add another approval in Europe.
"We look forward to completing a partnership in Europe and bringing an additional therapeutic option to patients on dialysis in the United Kingdom."
The regulatory approval was based on findings from a comprehensive development programme, including the international Phase III INNO₂VATE clinical trial.
The open-label, multicentre, active-controlled, randomised Phase III trial was designed for evaluating the safety and efficacy of vadadustat against darbepoetin alfa for the maintenance treatment of anaemia in dialysis-dependent chronic kidney disease (DD-CKD) participants.
Vadadustat showed non-inferiority to darbepoetin alfa that was measured by a mean change in hemoglobin (Hb), achieving the primary as well as important secondary efficacy endpoints in each of the two INNO₂VATE trials.
It also demonstrated non-inferiority compared to darbepoetin alfa in the time taken for the first occurrence of major adverse cardiovascular events, achieving the primary safety endpoint of the INNO₂VATE programme.