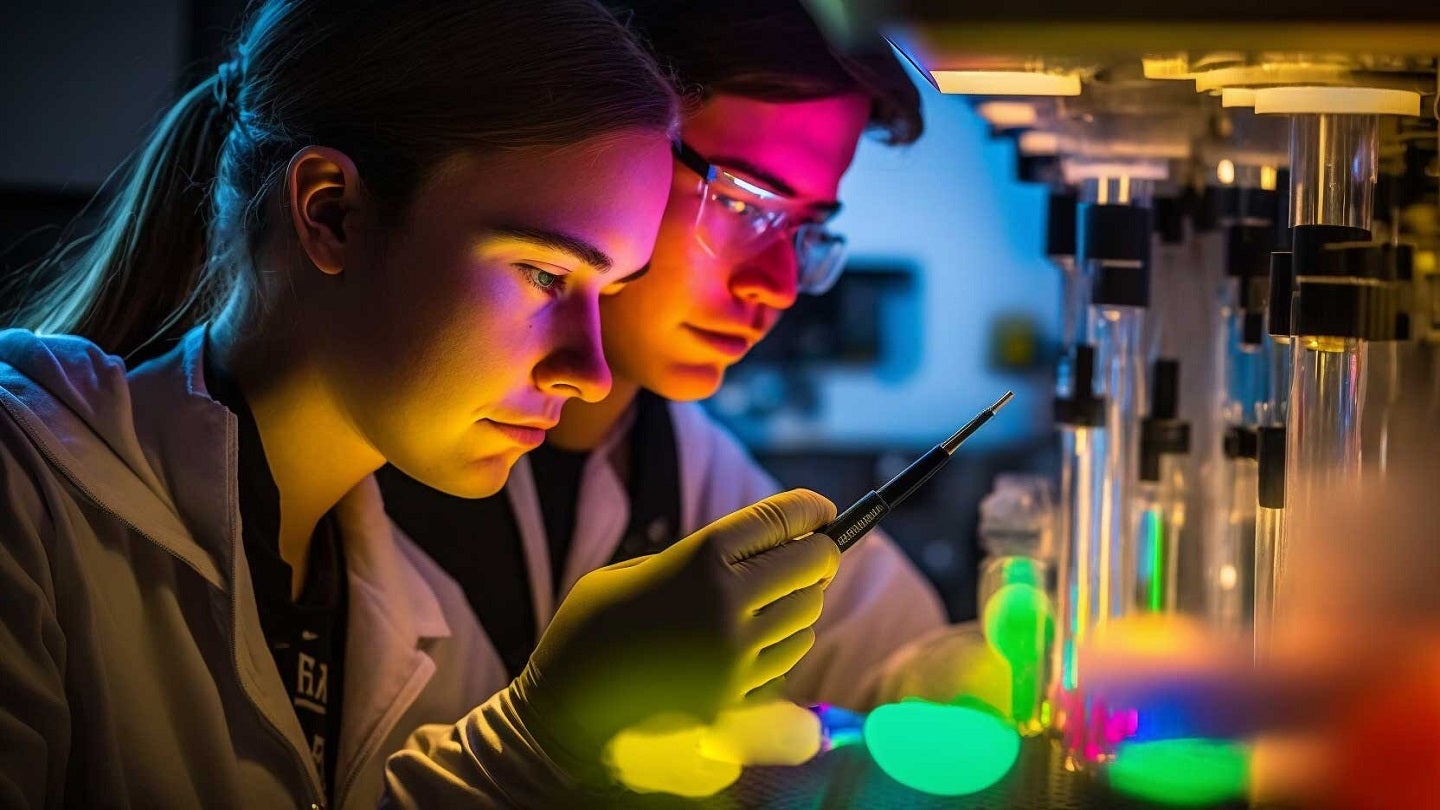 The Michigan Institute for Clinical and Health Research (MICHR) at the University of Michigan (U-M) has received a $71m grant to advance clinical and translational science.
The seven-year grant was awarded by the National Center for Advancing Translational Science, part of the National Institutes of Health (NIH), under the Clinical and Translational Science Awards (CTSA) programme to improve research and reduce the time taken to bring therapies to market.
MICHR will establish a new behavioural research innovation and support programme to accelerate translational science. The programme will provide the latest training, guidance and resources to optimise support for behavioural research, and see medical institutions work together to bring more treatments to patients more quickly.
U-M medical affairs executive vice president and medical school dean Marschall Runge said: "U-M is dedicated to putting this NIH award toward the advancement of research to improve the lives of humankind.
"With this support, our researchers will continue to search for ways to broaden the impact of translational and clinical research by working together to address the biggest health issues facing us all."
The participants in the CTSA are responsible for assessing and improving systems within translational research. They need to identify roadblocks to bringing therapies to market, and address them by developing evidence-based solutions.
MICHR executive director and medical school research associate dean Julie Lumeng said: "This award will position MICHR to lead the way in building the field of translational science, with the intent of extending life and reducing the impact of illness and disability."