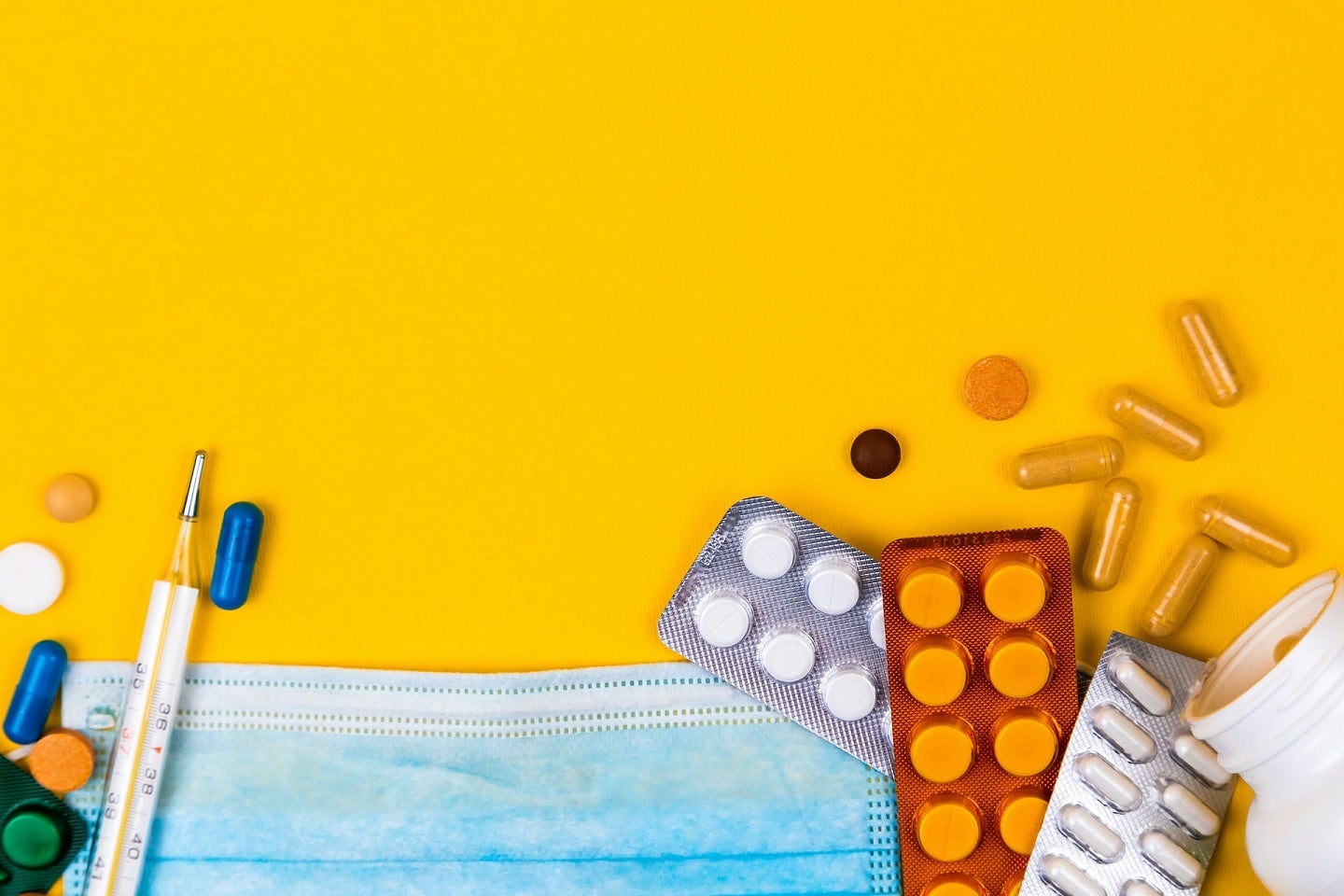 MiNA Therapeutics has entered into a research collaboration and option licensing agreement with BioMarin Pharmaceutical to speed up the development of therapeutic ribonucleic acid activation (RNAa) candidates to treat rare genetic diseases.
The option licensing agreement is based on early-stage clinical results.
Both firms will be involved in the discovery, potential development and commercialisation of the RNAa therapeutic candidates.
BioMarin will use MiNA's proprietary RNAa algorithm and technology platform to find and characterise RNAa molecules that target different genetic diseases which currently have no or limited therapeutic options.
BioMarin may then license the assets fully to develop and commercialise them across the globe.
The new deal excludes oncology and other therapeutic areas outside the scope of genetic disease.
MiNA will receive an upfront payment and future royalties should BioMarin exercise options from the deal.
Financial details of the deal were not divulged.
BioMarin senior vice-president and chief scientific officer Kevin Eggan stated: "Activating RNA therapeutics have the potential to change the way we treat certain genetic diseases, particularly those characterised by the limited production of key proteins.
"For more than two decades, BioMarin has advanced innovative medicines designed to transform the lives of people with genetic conditions.
"This collaboration with MiNA continues that legacy of innovation, creating a partnership around a novel scientific approach that we believe will allow us to target the root cause of several genetic disorders in a new way."
Cell & Gene Therapy coverage on Pharmaceutical Technology is supported by Cytiva.
Editorial content is independently produced and follows the highest standards of journalistic integrity. Topic sponsors are not involved in the creation of editorial content.