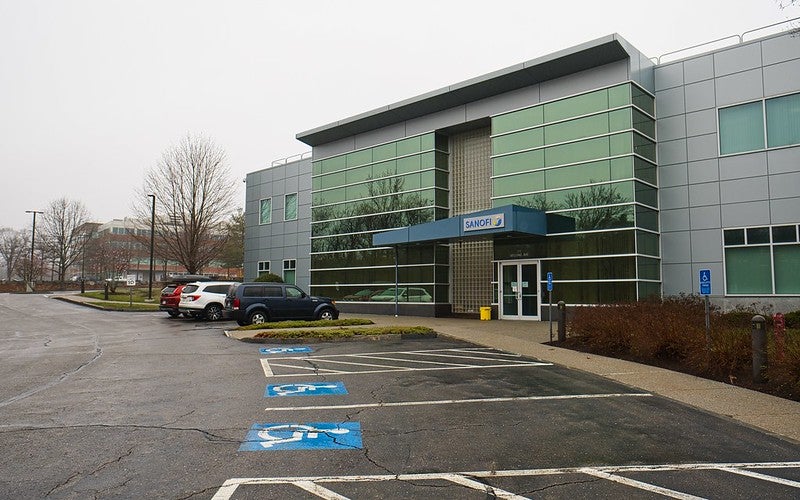 miRecule and Sanofi have entered a strategic partnership and exclusive licence agreement for the development and commercialisation of an antibody-RNA conjugate (ARC) to treat facioscapulohumeral muscular dystrophy (FSHD).
Under the partnership, the anti-DUX4 RNA therapy of miRecule will be merged with the muscle-targeted NANOBODY technology of Sanofi to fuse the two molecules into an ARC using the NAVIgGator conjugation and formulation chemistry of the former.
The anti-DUX4 RNA therapy was discovered using the DREAmiR platform of miRecule.
The resultant therapy could become a disease-modifying treatment that selectively acts on and reduces FSHD's underlying cause in muscle tissue.
This ground-breaking strategy would potentially allow patients with FSHD to restart their normal ageing process without debilitating impacts of the progressive ailment.
According to the deal, Sanofi will receive an exclusive global licence to intellectual property rights for the FSHD therapy from miRecule. 
The companies will work together on research activities until the selection of the lead candidate.
Subsequent to this, Sanofi will be completely in charge of the Investigational New Drug (IND) application-enabling studies as well as the ensuing development and marketing work globally. 
Sanofi will make over $30m in upfront payments and near-term milestone payments to miRecule.
Additionally, miRecule is entitled to receive further development, regulatory and commercial milestone payments of approximately $400m for progressing the FSHD drug candidate.
Sanofi will exclusively develop and commercialise the drug candidate.
miRecule is also eligible to receive tiered royalty payments on worldwide net sales of the approved product developed under the partnership.
Sanofi Rare and Neurologic Diseases Research global head Pablo Sardi said: "We look forward to working with miRecule to bring together our two groundbreaking technologies synergising in a best-in-class therapy designed to suppress the underlying cause of FSHD.
"We hope that this will enable patients to live a life free from the debilitating symptoms of the disorder."
In September, the company and Scribe Therapeutics entered a strategic partnership to expedite the development of CRISPR-based cell therapies for cancer.
Cell & Gene Therapy coverage on Pharmaceutical Technology is supported by Cytiva.
Editorial content is independently produced and follows the highest standards of journalistic integrity. Topic sponsors are not involved in the creation of editorial content.