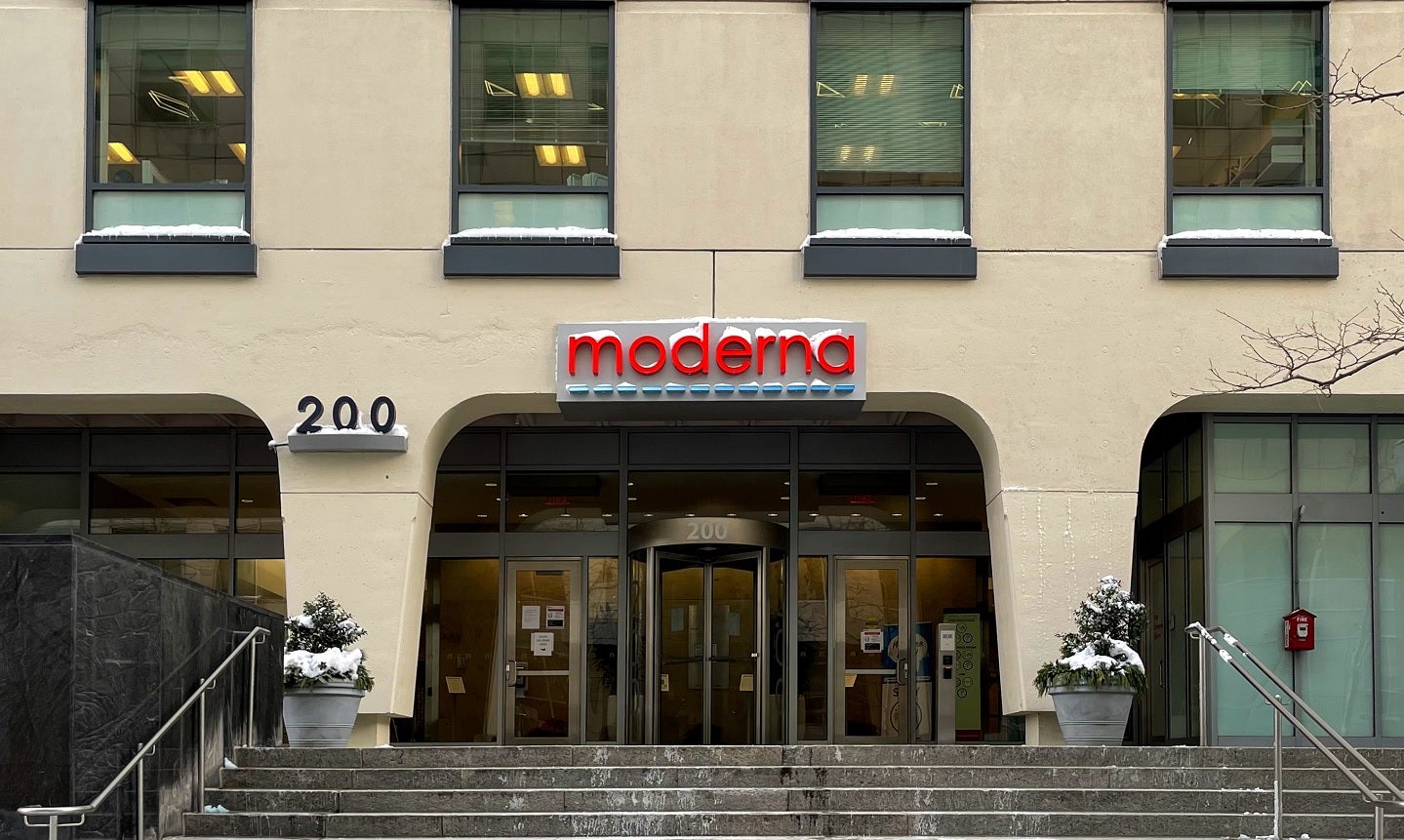 Moderna has entered a strategic partnership with Generation Bio for the development of non-viral genetic medicines.
Moderna's biological and technical expertise will be combined with core technologies of the non-viral genetic medicine platform from Generation Bio. The collaboration aims to expand each company's platform application through the development of new nucleic acid therapeutics, and to expedite their respective non-viral genetic medicines pipelines.
The partnership will discover and develop new lipid nanoparticles using the stealth cell-targeted lipid nanoparticle (ctLNP) delivery system of Generation Bio.
Under the terms of the deal, Moderna has purchased an option to license ctLNP and closed-ended DNA (ceDNA) technology from Generation Bio.
These two technologies will be used for advancing two immune cell programmes and two liver programmes. Moderna will have an additional option to license a third programme targeting either immune cells or the liver.
Moderna Research and Early Development senior vice-president Rose Loughlin said: "Moderna continues to invest in innovative technology to enable us to develop a breadth of transformative medicines for patients.
"Through this collaboration, which builds on Generation Bio's non-viral genetic medicines platform, we have the potential to target immune cells with diverse nucleic acid cargos and the liver for gene replacement."
Moderna is making an upfront cash payment of $40m, as well as an equity investment of $36m in Generation Bio.
Generation Bio will also receive payments in future development, regulatory and commercial milestones, along with royalties on worldwide net sales of immune cell-targeted and liver-targeted products.
Moderna will provide funding for all the partnership work, including a research pre-payment, and will have the right to buy Generation Bio's additional shares of common stock in connection with a future equity financing.
Both companies will use the partnership for advancing in vivo immune cell targeting as a new class of genetic medicines.