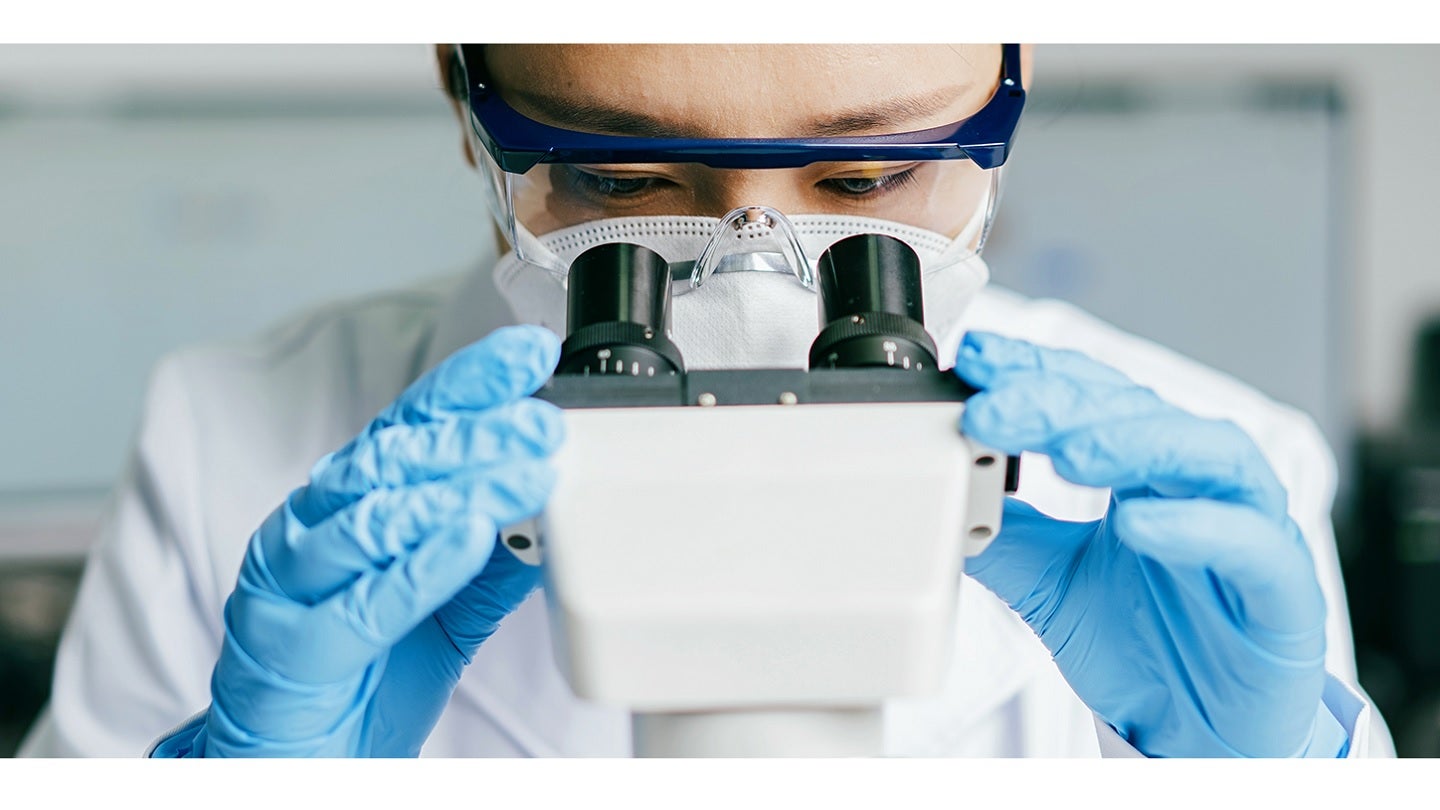 Moderna has signed an agreement with IBM to explore quantum computing and generative artificial intelligence (AI) for advancing and expediting its mRNA research.
Moderna will gain access to IBM's quantum computing systems, an emerging technology that harnesses quantum mechanics for solving complex problems that cannot be handled efficiently by classical computers.
Moderna will join the IBM Quantum Network and the IBM Quantum Accelerator programme.
IBM will also provide its knowledge to help Moderna explore the potential use cases of quantum technologies in life sciences.
Moderna CEO Stéphane Bancel said: "Since our inception, we have always strived to be at the forefront of cutting-edge technology, leveraging innovations to deliver the greatest possible impact to people through mRNA medicines.
"We are excited to partner with IBM to develop novel AI models to advance mRNA science, prepare ourselves for the era of quantum computing and ready our business for these game-changing technologies.
"We are aiming for breakthrough advances with quantum computing, so we are investing now in building a quantum-ready workforce, to be fully prepared to harness the power of this technology."
Both companies will explore the potential use of quantum techniques to solve the scientific challenges facing Moderna.
Moderna and IBM scientists will also use an AI foundation model known as MoLFormer, to predict the physical properties of a molecule and understand the characteristics of potential mRNA medicines.
Moderna aims to leverage MoLFormer to optimise lipid nanoparticles and mRNA. Lipid nanoparticles protect mRNA molecules from degradation within the body.
The company stated that bringing together advanced formulation discovery and generative AI will help in designing new mRNA medicines with optimal safety and performance.
IBM research director and senior vice-president Dr Darío Gil said: "Moderna will be able to take advantage of our multi-year research efforts in generative AI for therapeutics that can allow scientists to better understand how molecules behave, and may facilitate creating entirely new ones."
Cell & Gene Therapy coverage on Pharmaceutical Technology is supported by Cytiva.
Editorial content is independently produced and follows the highest standards of journalistic integrity. Topic sponsors are not involved in the creation of editorial content.