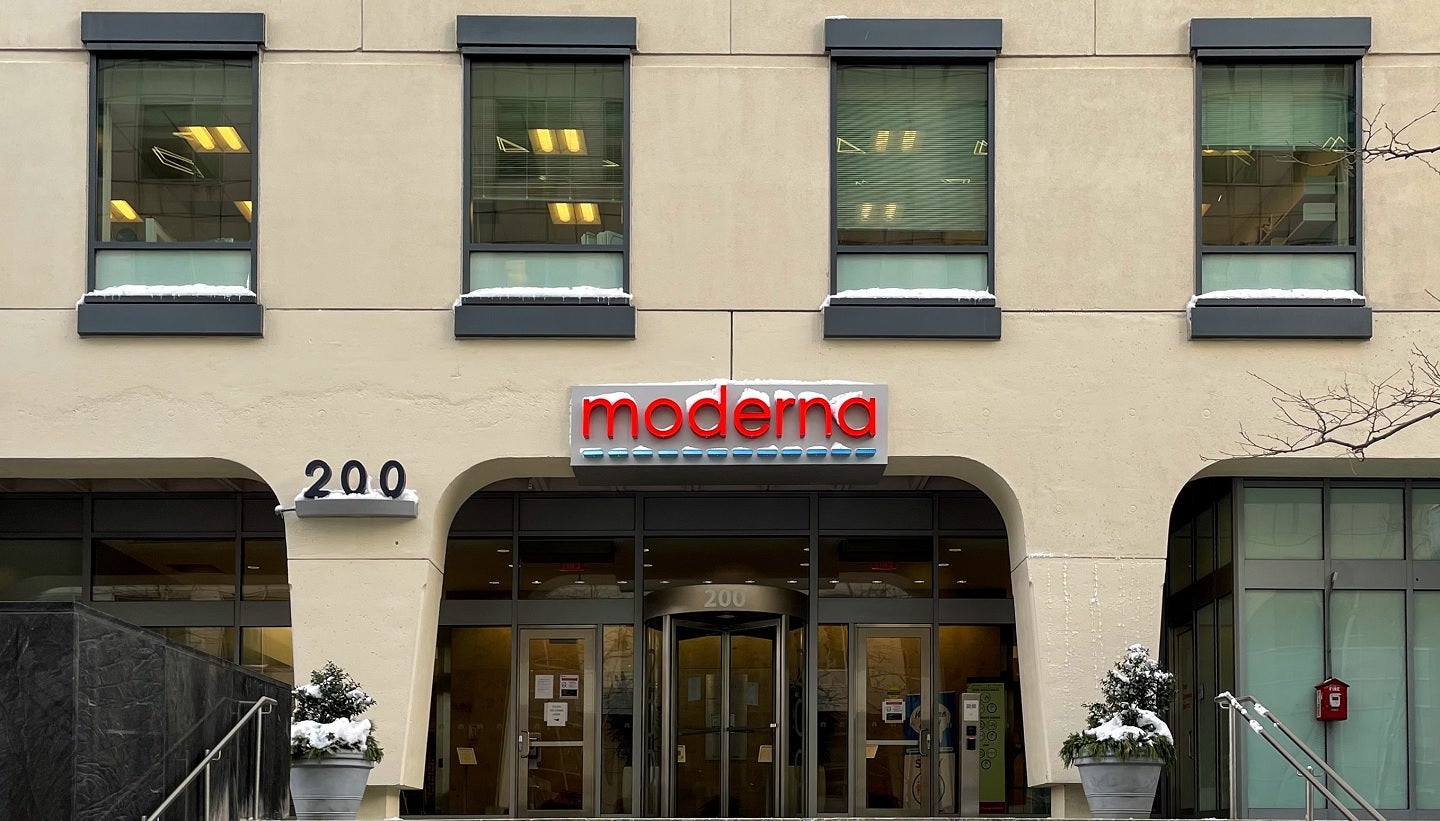 Moderna has entered a strategic research and development partnership with ElevateBio's Life Edit Therapeutics to discover and develop new in-vivo mRNA gene editing therapies.
The collaboration will combine the mRNA platform of Moderna with the gene editing technologies suite, including the base editing capabilities of Life Edit for the development of curative therapies to treat challenging genetic diseases.
Under the deal, both companies will partner on the research and preclinical studies, which will be funded by Moderna.
Moderna will also assume further development, manufacturing, and commercialisation responsibilities on exercising a target option.
Life Edit will get an upfront payment and is eligible for potential milestone payments.
The company will also receive tiered royalties on the worldwide net sales of products developed from the collaboration.
Moderna Genomics general manager and chief scientific officer Eric Huang said: "Through our collaboration with Life Edit, we hope to harness the power of gene editing technologies as part of our broader research and development engine, helping to advance our mission and deliver on the promise of mRNA."
The gene editing platform of Life Edit provides an extensive and diverse library of base editors and RNA-guided nucleases (RGNs), which are smaller in size than conventional nucleases.
The company's nuclease collection includes several Protospacer Adjacent Motifs (PAMs), short sequences that help determine the genome's DNA segments.
Life Edit Therapeutics CEO and ElevateBio R&D president Mitchell Finer said: "This collaboration between Life Edit and Moderna demonstrates the strength of our respective technologies to advance programmable medicines to more specifically target disease.
"Our novel editing systems have the potential to precisely modify gene targets for both in vivo and ex vivo therapeutic development."
Cell & Gene Therapy coverage on Pharmaceutical Technology is supported by Cytiva.
Editorial content is independently produced and follows the highest standards of journalistic integrity. Topic sponsors are not involved in the creation of editorial content.