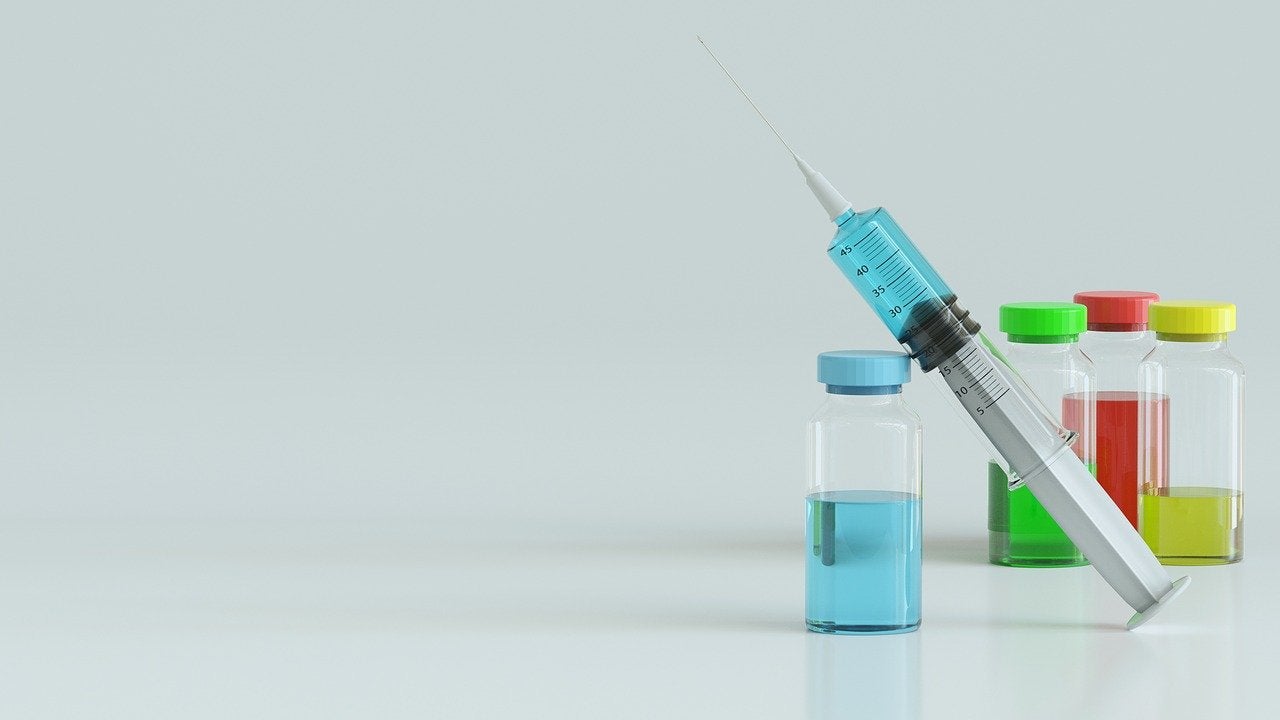 Merck (MSD) has returned all rights to a respiratory syncytial virus (RSV) vaccine, mRNA-1172, to Moderna, including rights to develop vaccines against the virus for adults.
The vaccine, which progressed to Phase I development last year, utilises a Merck lipid nanoparticle for delivery. According to the latest deal, Merck will complete the Phase I trial and handover the programme to Moderna.
Moderna consolidated all worldwide commercial rights to development candidates under its core prophylactic vaccines portfolio.
Among its RSV candidates, Merck will work on RSV infections using its antibody programme in Phase II development.
Also, Moderna started dosing participants in Phase I trial of its another RSV vaccine candidate, mRNA-1345. Initially, adult participants will receive the treatment followed by age de-escalation into children.
Moderna had announced plans to advance mRNA-1345 combined with mRNA-1653 in children.
Presently in age de-escalation study, mRNA-1653 is a vaccine against paediatric respiratory viruses – hMPV and PIV3.
On regaining rights to mRNA-1172, Moderna will now be able to advance RSV vaccines in adults, alone or in combination with other vaccines for respiratory viruses.
Moderna CEO Stéphane Bancel said: "With this portfolio consolidation, we will continue to pursue RSV vaccines to protect the most vulnerable populations – young children and older adults.
"The technology used in our core prophylactic vaccines modality has allowed us to accelerate research and development timelines and advance our mRNA vaccines into new areas of high unmet need."
Moderna and Merck partnered in 2016 for a personalised cancer vaccine candidate mRNA-4157, and in 2018 for a mutant KRAS vaccine candidate mRNA-5671. These cancer vaccine alliances will continue.
Separately, the Defense Advanced Research Projects Agency (DARPA) awarded Moderna a grant of up to $56m to support the development of a mobile manufacturing prototype to enable rapid production of vaccines and therapeutics.
This agreement comes from a prior assistance grant established with DARPA in 2013.
In August, the US Government signed a $1.525bn deal with Moderna to procure 100 million doses of its potential Covid-19 vaccine, mRNA-1273.