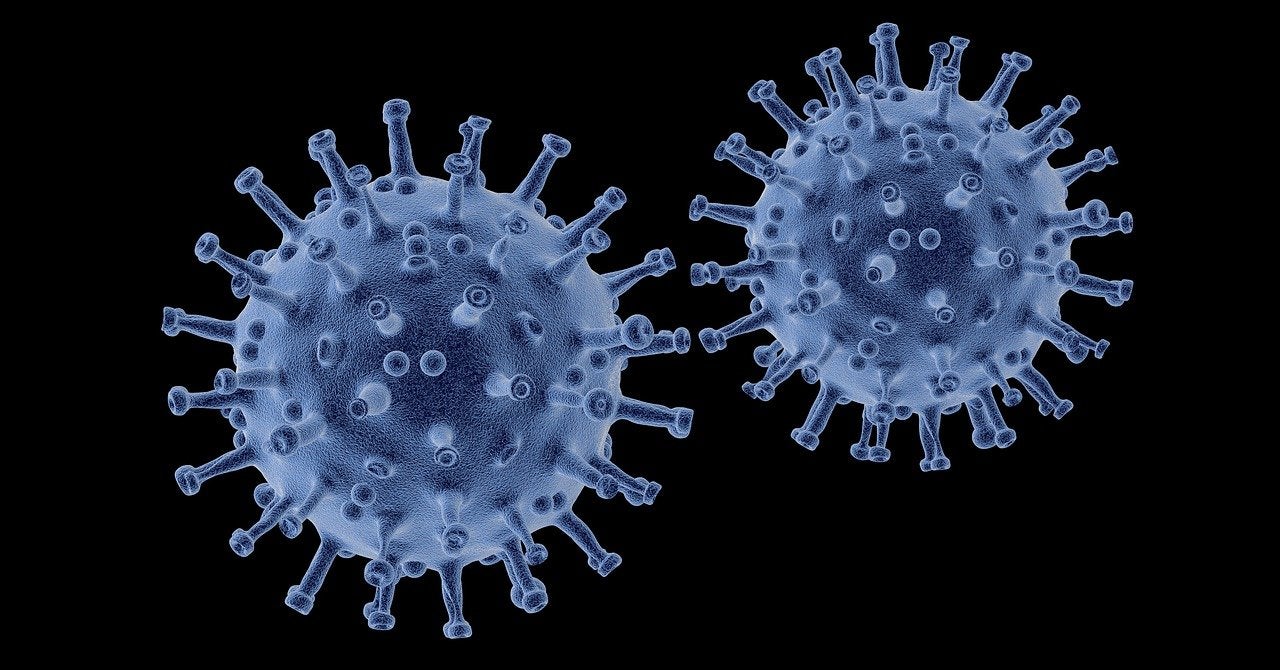 Moderna has initiated a rolling submission to Health Canada for its vaccine candidate against Covid-19, mRNA-1273.
The decision is backed by data from a preclinical viral challenge study of mRNA-1273 and positive interim analysis of Phase I trial of the vaccine in adults.
Moderna's rolling submission was accepted under the Candian Minister of Health's Interim Order, which allows firms to submit trial data on safety and efficacy as they become available.
According to the Phase I interim analysis data, mRNA-1273 was generally well-tolerated and prompted fast and robust immune responses against SARS-CoV-2.
The vaccine candidate is presently in a randomised, placebo-controlled Phase III COVE trial of 30,000 adults at a dose level of 100µg in the US.
As of 9 October, the trial enrolled about 28,618 adults with 22,194 of them having received their second vaccination.
The purpose of a rolling review is to allow regulatory bodies such as Health Canada to initiate the assessment with the help of information submitted by the applicant and obtain new evidence as and when it becomes available.
The Canadian government increased its confirmed order commitment to 20 million doses of mRNA-1273 in September.
The company plans to deliver up to 56 million vaccine doses by next year.
Moderna CEO Stéphane Bancel said: "We are pleased with the interactions with the Canadian regulatory authorities and we appreciate their guidance and confidence in Moderna to pursue a rolling submission in Canada for our Covid-19 vaccine candidate, mRNA-1273."
In August, Modern signed a deal with the US government to supply 100 million doses of mRNA-1273.
The US agreed to pay up to $1.525bn for vaccine manufacturing and delivery, including incentive payments for a timely delivery.