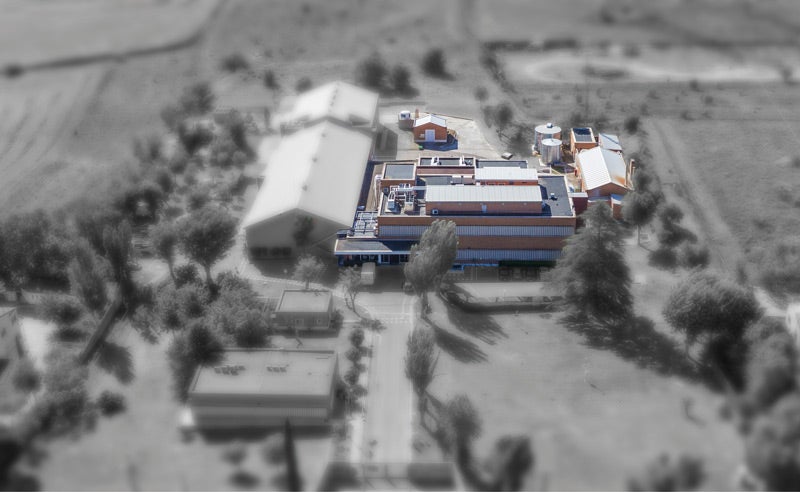 Moderna and Rovi Pharma have recalled a batch of 764,900 doses of the Moderna Covid-19 vaccine, Spikevax.
The move comes after a foreign body was detected in one of the vials from the batch produced at Rovi's contract manufacturing site in Spain.
The company noted that the contaminated vial was punctured and was not used for administration to people.
Moderna's marketing authorisation holders Moderna Biotech Spain and Rovi were informed of the issue through a complaint on the product from an inoculation centre in Málaga, Spain. 
Furthermore, the vaccine vial was sent for forensic analysis and study.
The vaccines from the lot were supplied in Norway, Poland, Portugal, Spain and Sweden from 13 to 14 January this year.
Moderna carried out a collective search of its global safety database and no safety issues were reported in people who took the vaccine from this lot.
So far, no safety or efficacy issues were reported.
Moderna noted that the foreign body found in a vial does not present a risk to other vials in the lot and might not impact the substantial benefit/risk profile of the shot.
More than 900 million doses of the vaccine have so far been administered globally.
In a statement, Rovi said: "Given the company's priority to assure quality and out of an abundance of caution, this lot is being recalled.
"Moderna is proactively communicating with health authorities as the investigation proceeds."
In March this year, Moderna entered an agreement with the Ministry of Health, Labour and Welfare of Japan to supply an additional 70 million doses of its Covid-19 booster vaccine or an updated booster vaccine candidate.