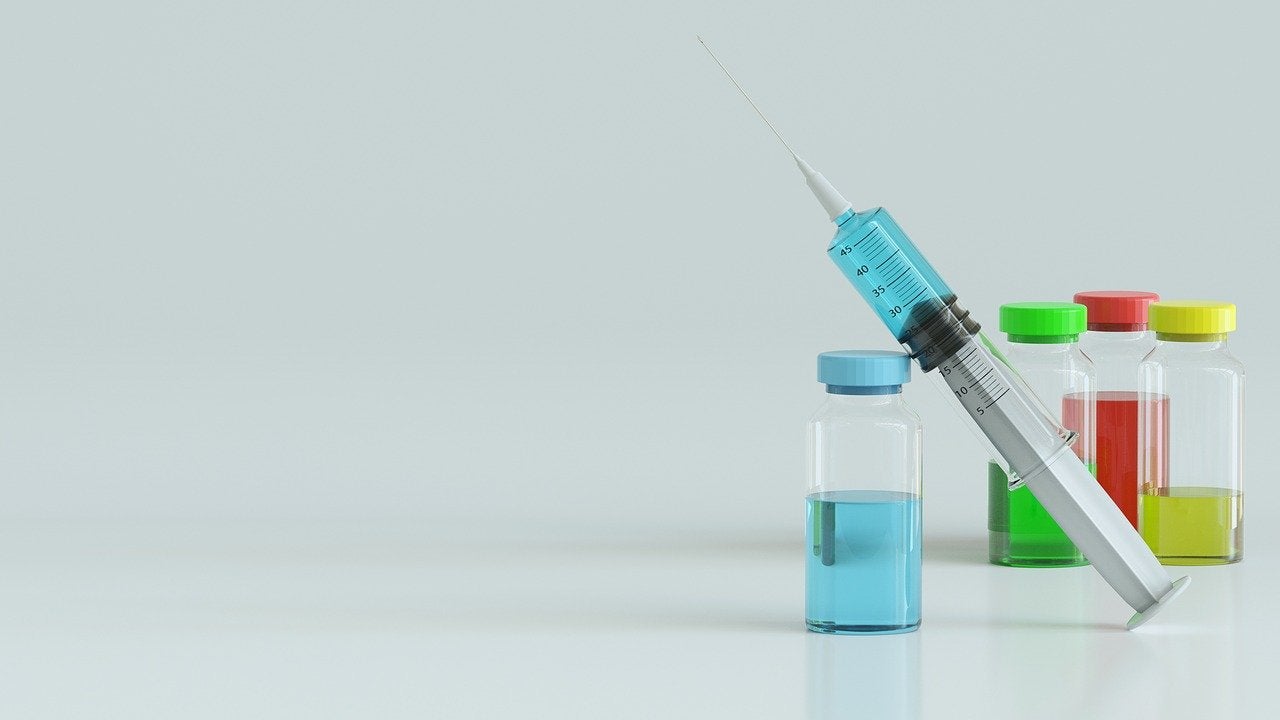 Moderna has signed an agreement with the UK Government to supply an additional two million doses of its Covid-19 vaccine candidate, mRNA-1273, from March next year.
With this deal, the UK secured a total of seven million doses of mRNA-1273.
The UK already secured five million doses of the vaccine candidate.
Co-developed by Moderna and NIAID Vaccine Research Center investigators, the mRNA vaccine candidate encodes for a prefusion stabilised form of the Spike (S) protein.
Moderna CEO Stéphane Bancel said: "We appreciate the collaboration with the UK government as with many other governments and other key partners around the world.
"We are proud of the progress on mRNA-1273 we have made to date including the positive interim analysis from our Phase III COVE study."
On 16 November, Moderna reported that Phase III COVE study of mRNA-1273 showed the vaccine had an efficacy of 94.5%, meeting the statistical criteria pre-specified in the study protocol for efficacy.
The US study, conducted in partnership with National Institutes of Health (NIH) unit the National Institute of Allergy and Infectious Diseases (NIAID) and the Biomedical Advanced Research and Development Authority (BARDA), had over 30,000 participants.
Last month, the Medicines and Healthcare products Regulatory Agency (MHRA) in the UK initiated the rolling review process of mRNA-1273.
The company is working on increasing its global manufacturing in a bid to supply approximately 500 million doses per year and up to one billion annually from next year.
Alongside this, Moderna is also working on manufacturing and fill-finish of the vaccine outside of the US with its partners, Swiss company Lonza and Spanish firm ROVI.