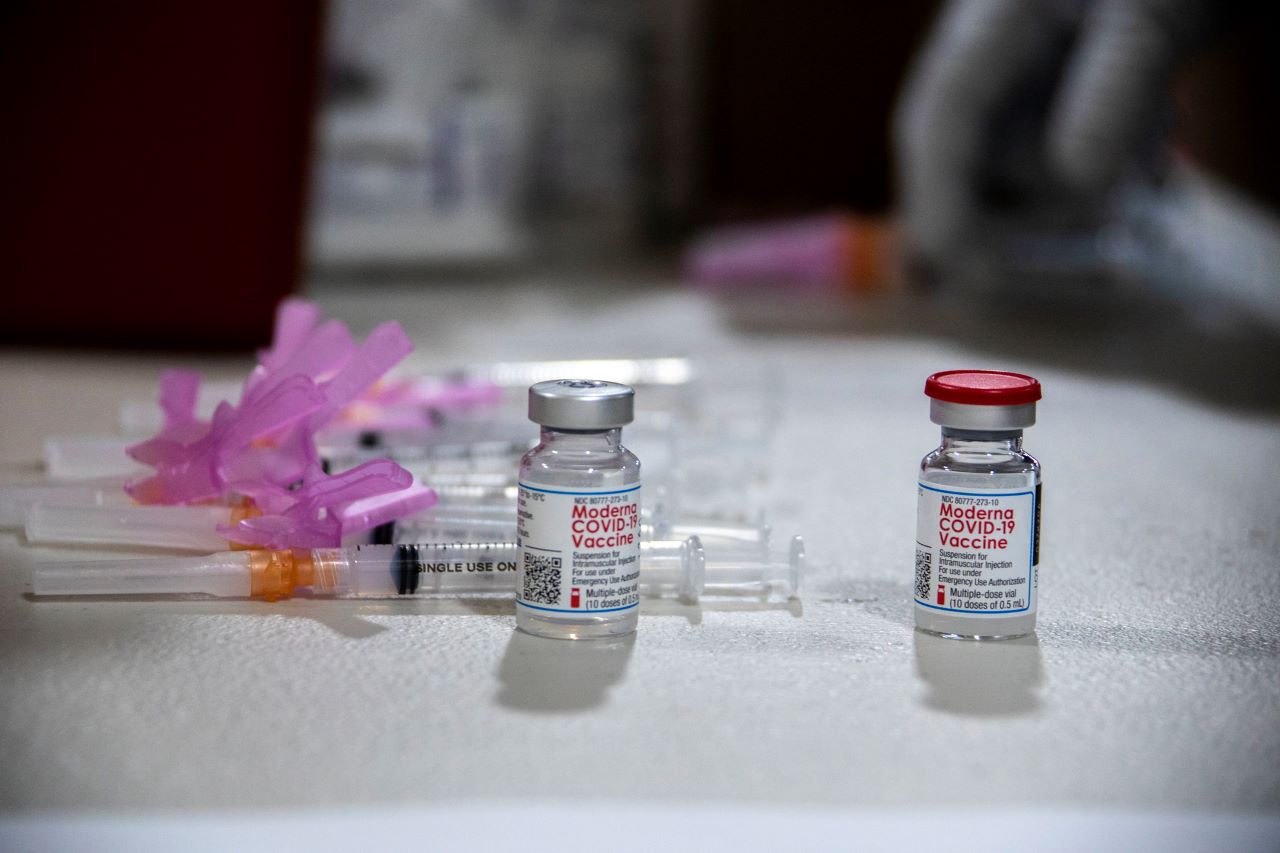 The Singapore Health Sciences Authority (HSA) has approved the interim authorisation of Moderna's mRNA Covid-19 vaccine for use under the Pandemic Special Access Route (PSAR).
Last December, the Singapore Ministry of Health entered a supply agreement with the company to secure access to COVID-19 Vaccine Moderna.
The latest development derives from the totality of scientific evidence shared by Moderna, which includes data from the pivotal Phase III clinical study.
Apart from Singapore, Moderna's vaccine received authorisation from health agencies in the US, UK, Canada, Israel, the European Union and Switzerland.
At present, authorisations from other countries and the World Health Organization (WHO) are under review.
Moderna CEO Stéphane Bancel said: "Today's authorisation is another important step in the global fight against Covid-19."
"I want to thank the Singapore Ministry of Health and the HSA for their collaboration and for the confidence they have demonstrated in COVID-19 Vaccine Moderna with this decision."
Separately, the Swiss Federal Government increased its confirmed order commitment of the COVID-19 Vaccine Moderna from 7.5 million to 13.5 million doses in the country.
Last August, the government announced initial procurement for 4.5 million doses and increased to 7.5 million doses in December.
With the latest development, additional six million doses will be supplied beginning in June this year, with an option to procure doses in the first half of next year as the company is exploring potential vaccine boosters to address emerging variants.
Bancel added: "We are grateful for the confidence and support shown by the Swiss Federal Government as they increase their supply agreement with us."
Last month, the Swiss Agency for Therapeutic Products, Swissmedic, authorised Moderna's Covid-19 vaccine.