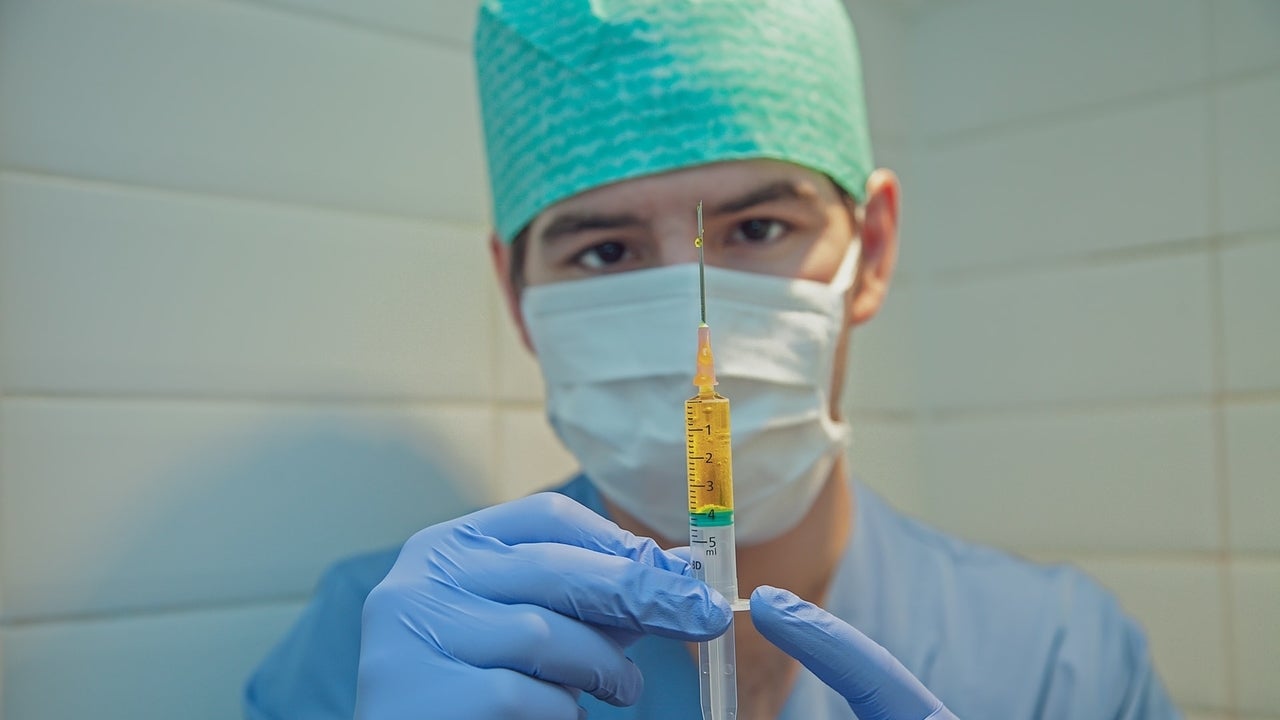 Moderna has signed a supply agreement with the Ministry of Public Health of Qatar for its Covid-19 vaccine candidate, mRNA-1273.
With the latest move, the people of Qatar will get early access to a safe and effective mRNA-based Covid-19 vaccine.
The vaccine candidate is currently in Phase III randomised, 1:1 placebo-controlled trial, studied in 30,000 participants in the US.
The subjects are trialling a 100µg dose of mRNA-1273 vaccine.
Last week, Moderna completed enrolment of the Phase III COVE study.
Moderna CEO Stéphane Bancel said: "We appreciate the confidence of the Ministry of Health of Qatar in our mRNA vaccine platform and the collaboration we have had to date.
"We are advancing the clinical development of mRNA-1273 with our Phase 3 COVE study, which is now fully enrolled with representative demography of participants across ages, ethnicities and high-risk populations."
Along with its strategic partners Lonza and Rovi, Moderna is stepping up its manufacturing capability to tackle the pandemic situation by delivering safe and effective vaccines across the world.
The company plans to deliver about 500 million vaccine doses per year and possibly up to one billion doses annually, from next year.
For the past nine years, Moderna has been focusing on creating and developing a new platform for designing and manufacturing a new class of mRNA-based vaccines. It helped the company develop mRNA-1273 that can potentially treat patients with Covid-19.
The Phase I interim analysis data showed mRNA-1273 was generally well-tolerated in all age groups and induced rapid and strong immune responses against SARS-CoV-2 virus.