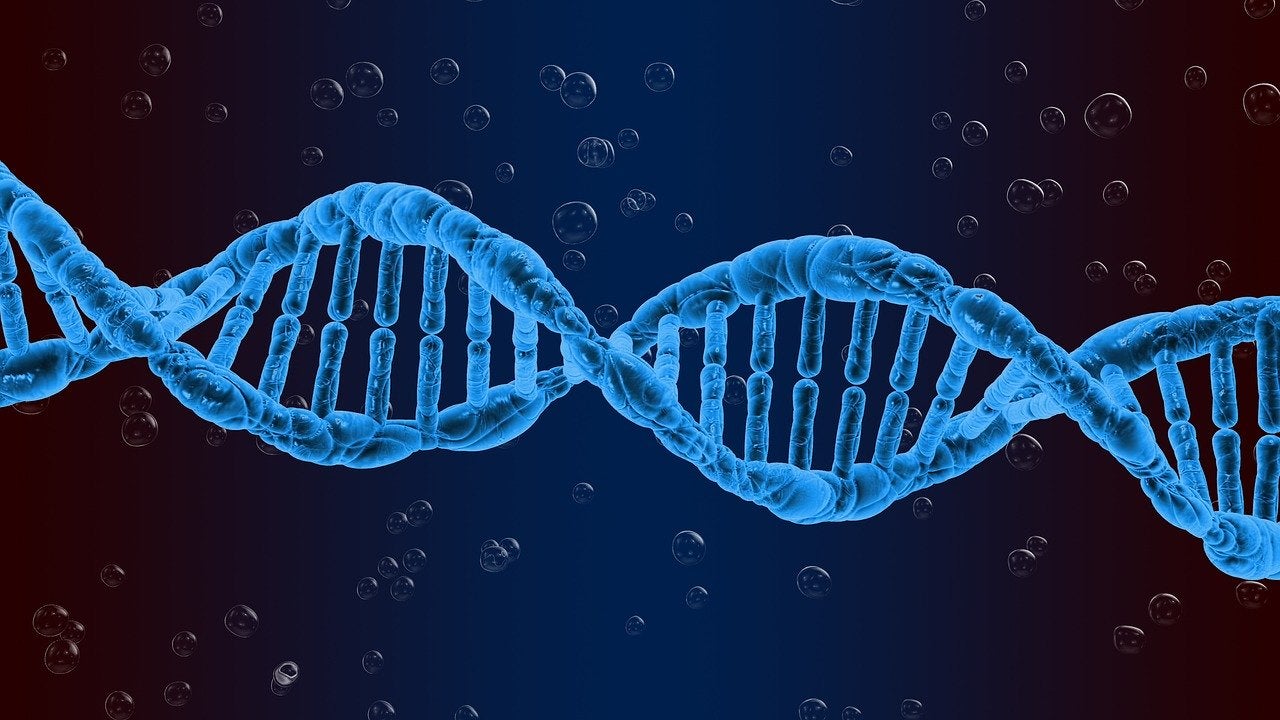 Moderna has teamed up with Vertex Pharmaceuticals to identify and develop lipid nanoparticles (LNPs) and messenger RNAs (mRNAs) for the delivery of gene-editing therapies to treat cystic fibrosis (CF).
Under the three-year research partnership and licensing deal, Moderna will receive a $75m upfront payment from Vertex and be qualified for milestones of up to $380m.
Moderna can also obtain tiered royalties on any products stemming from the collaboration.
Initially, the focus will be on discovering and optimising new LNPs and mRNAs to deliver gene-editing therapies to lung cells, facilitating the generation of functional cystic fibrosis transmembrane conductance regulator (CFTR) protein.
Moderna CEO Stéphane Bancel said: "Our first collaboration with Vertex to deliver mRNA coding for cystic fibrosis protein in lung cells is advancing well and this second collaboration aims at using Moderna's technologies to explore the use of gene editing in lung cells."
In 2016, the companies had established a collaboration worth more than $315m to deliver mRNA coding for cystic fibrosis protein in lung cells.
Under the deal, Moderna will partake in the discovery and manufacturing of LNPs and mRNA constructs encoding gene-editing endonucleases.
Vertex will be responsible for supplying components of the gene-editing therapies for formulation into LNPs, followed by preclinical and clinical development and sale.
Separately, Moderna partnered with Chiesi Group to discover and develop mRNA therapeutics for pulmonary arterial hypertension (PAH) treatment.
PAH is a progressive disorder, which occurs in two to five per million adults, characterised by high blood pressure in pulmonary arteries with associated right heart failure.
According to the agreement, Moderna will receive $25m upfront and is eligible for $400m milestone payments, along with tiered double-digit royalties on net sales.
Moderna is also working to develop a potential vaccine against Covid-19. Last month, the company signed an agreement with the US Government to supply 100 million doses of its Covid-19 vaccine candidate, mRNA-1273.