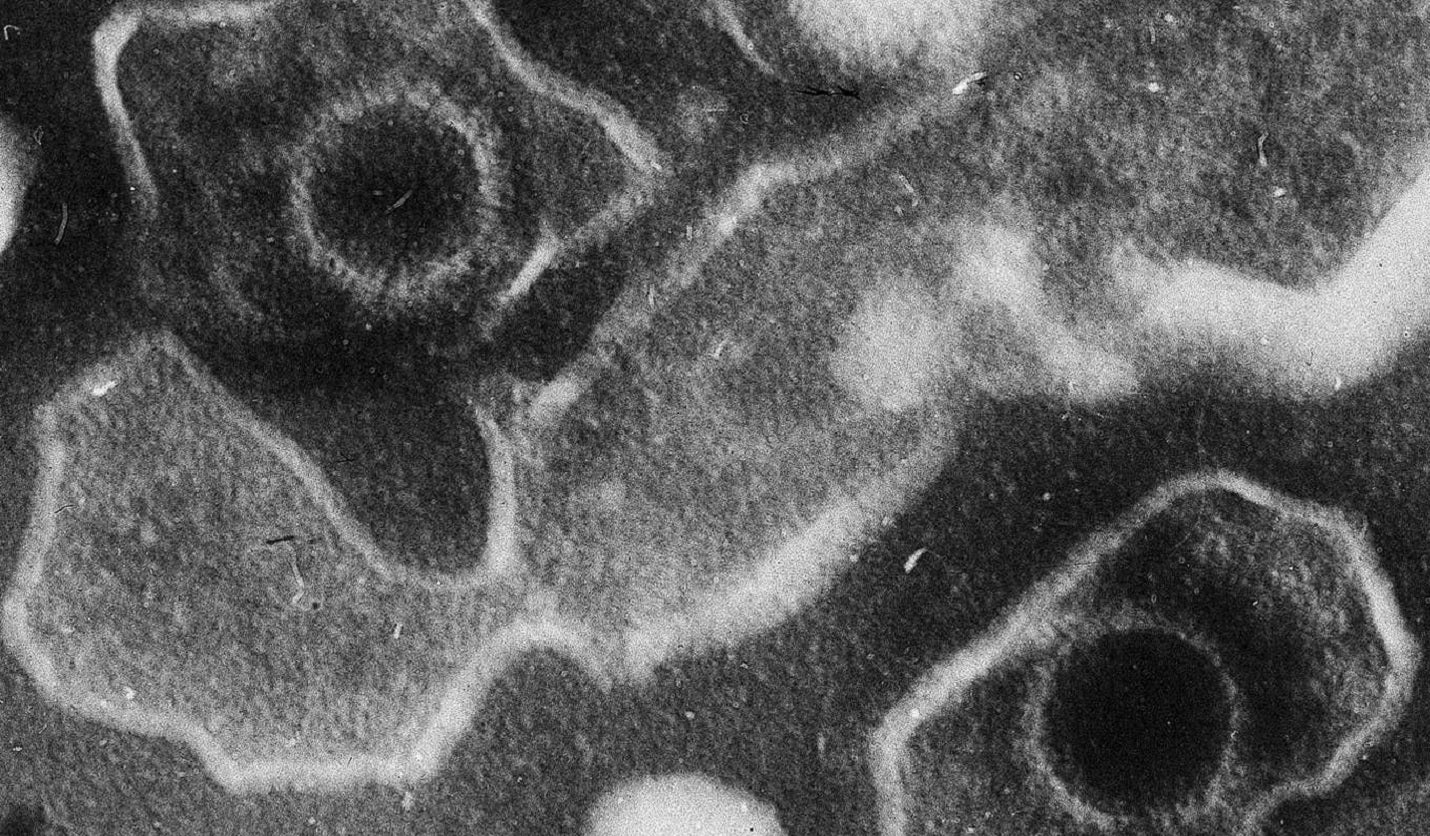 OPKO Health's ModeX Therapeutics has signed an exclusive global licence and collaboration deal with Merck to develop a vaccine candidate for Epstein-Barr Virus (EBV), a leading cause of infectious mononucleosis.
Under the deal, ModeX and Merck will advance ModeX's preclinical nanoparticle vaccine candidate targeting EBV, MDX-2201, to file an Investigational New Drug (IND) application.
Later, Merck will handle the clinical and regulatory activities, along with the commercialisation works of the product.
A joint steering committee of representatives from both companies will guide the pre-IND filing activity.
According to the deal, OPKO Health will receive a $50m upfront payment and is also eligible for up to $872.5m in development and commercialisation milestone payments, along with royalties on worldwide sales.
OPKO Health chief innovation officer and ModeX president and CEO Gary Nabel said: "We are delighted to enter this collaboration with Merck to develop a vaccine against EBV, a virus that takes a profound toll on human health worldwide.
"Targeting four proteins used by EBV to infect cells, this vaccine candidate embodies the novel multitargeting approach developed by ModeX scientists."
MDX-2201 is developed using the ferritin nanoparticle vaccine platform of ModeX that can express 24 recombinant antigen copies on its surface for improving the presentation of virus key components and stimulating durable protective immunity.
It presents antigens from four viral proteins, gp350, gH, gL, and gp42 that are involved in viral entry into host cells.
The vaccine candidate uses the company's biologics platform for targeting multiple proteins of EBV.
Last month, Merck reported a 12.9% increase in its net sales to €22.23bn in fiscal 2022 against €19.68bn in 2021.
Early R&D projects coverage on Pharmaceutical Technology is supported by Mimotopes.
Editorial content is independently produced and follows the highest standards of journalistic integrity. Topic sponsors are not involved in the creation of editorial content.