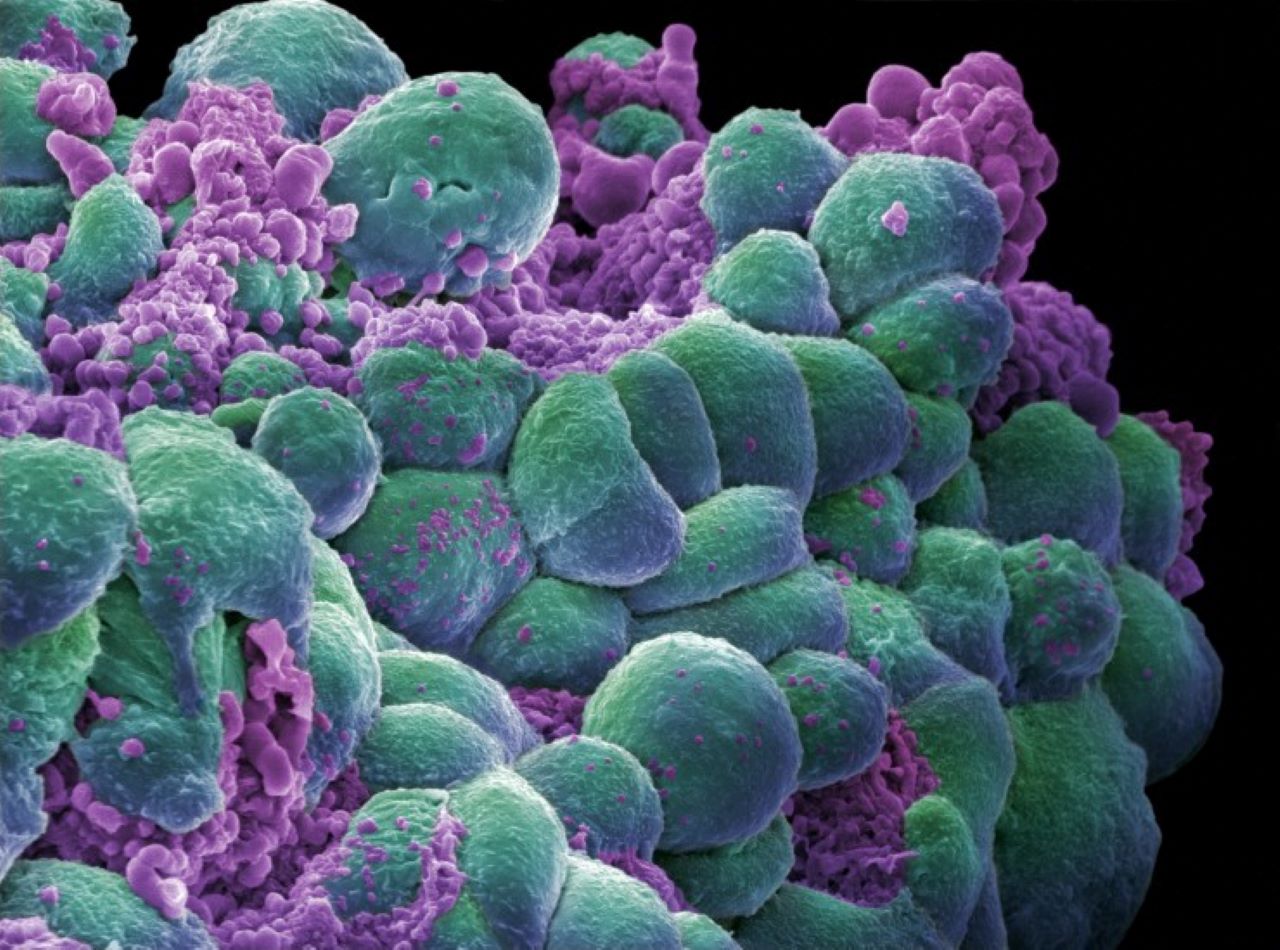 Molecular Templates (MTEM) has entered a collaboration with Bristol Myers Squibb (BMS) to discover and develop multiple novel therapies.
These therapies will be designed for specific oncology targets.
The worldwide strategic research partnership will work on discovering novel molecules using MTEM's next-generation engineered toxin body (ETB) platform.
Molecular Templates chief executive and scientific officer Eric Poma said: "Bristol Myers Squibb is a leading global pharmaceutical company with a strong oncology franchise and a history of innovation, making them an ideal partner for the discovery and development of novel ETBs for the treatment of cancer.
"MTEM is excited to be working with Bristol Myers Squibb to focus on discovering and developing new ETBs against promising oncology targets."
Under the deal, MTEM will carry out research activities for the discovery of next-generation ETBs for various targets, with the first target selected by BMS.
BMS will hold the option to get an exclusive worldwide licence for development and commercialisation of ETBs directed to each selected target.
On exercising the option, BMS will be responsible for the licensed ETBs' development and commercialisation.
MTEM will get an up-front payment of $70m from BMS and is eligible to get near-term and development, regulatory and sales milestone payments of up to $1.3bn plus tiered royalty payments on future sales.
In 2018, Takeda Pharmaceutical signed a licence, development and commercialisation agreement with Molecular Templates to co-develop protein-based treatments for cancer.
In a separate development, Evonik has announced a strategic partnership with BioNTech as part of which, the company will produce commercial lipid quantities at its Hanau and Dossenheim sites in Germany as early as the second half of this year.
With this development, Evonik is making a major contribution to increasing the supply security of the Pfizer-BioNTech Covid-19 vaccine.