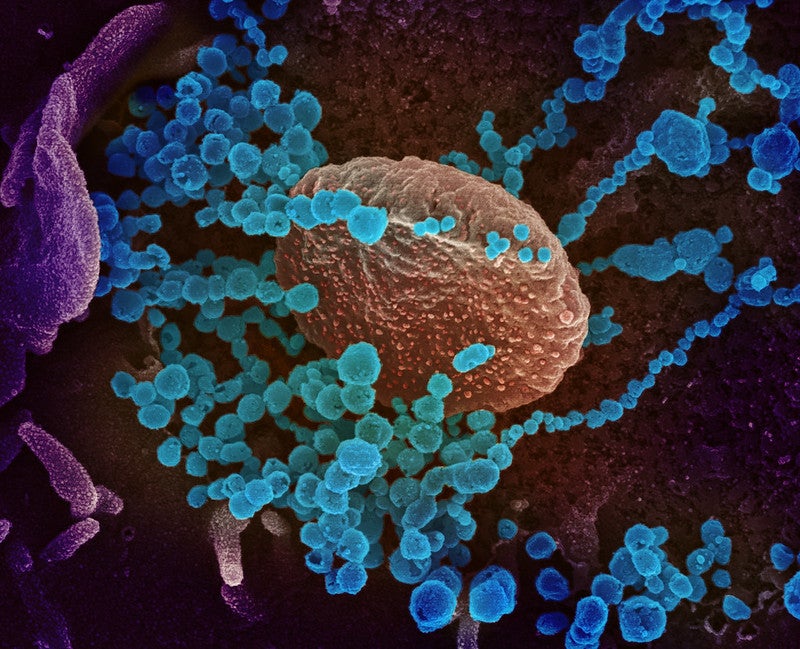 Visit our Covid-19 microsite for the latest coronavirus news, analysis and updates
---
Follow the latest updates of the outbreak on our timeline.
Moleculin Biotech has partnered with the University of Texas Medical Branch at Galveston (UTMB) to test its molecular inhibitors, including WP1122, to treat different viruses, including coronavirus.
UTMB's Center for Biodefense and Emerging Infectious Diseases works with Galveston National Laboratory, the US Department of Defense and the US Centers for Disease Control & Prevention, among other partners.
Under the deal, Moleculin will supply WP1122 and related inhibitors, as well as provide technical support.
UTMB will start assessing these candidates against different viral disease models, including Covid-19, in alliance with UTMB Center for Biodefense and Emerging Infectious Diseases.
Moleculin Biotech chief science officer Dr Donald Picker said: "The in vivo research supporting the use of 2-DG as dual inhibitor of glycolysis and glycosylation to defeat viruses like coronavirus through multiple effects critical to the progression of viral infection is promising.
"And, with the improved drug-like properties of WP1122 and an apparent ability to increase concentration of the drug in the infected organs, we are excited to begin testing against coronavirus, as well as others. Our hope for this kind of therapeutic approach is not only as a potential treatment for infected patients, but even as a possible preventative measure."