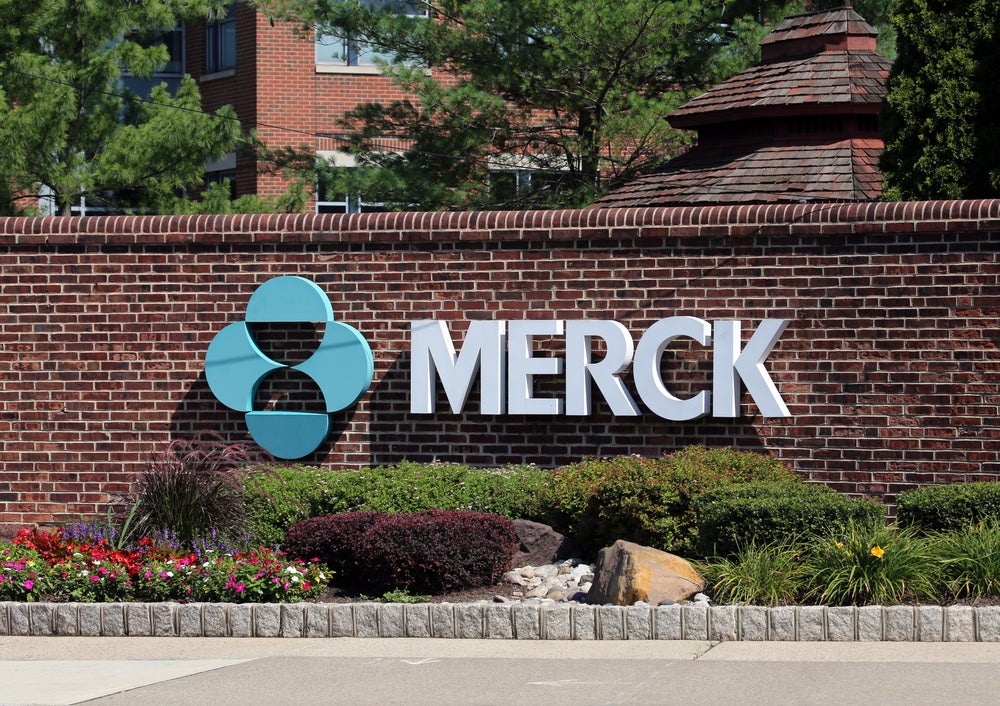 The Phase III portion of an ongoing Phase II/III trial of Merck and Ridgeback Biotherapeutics' molnupiravir in mild-to-moderate Covid-19 has enrolled around 1,100 to 1,200 patients of its 1,550-patient target, an investigator said. The trial could complete enrolment in one to two months, assuming worldwide infection continues to spread at its current rate.
A Merck spokesperson said the trial's enrolment is on track; November is the company's best guess for when the trial will have enough events for a final analysis. The placebo-controlled Phase III MOVe-OUT study has a primary endpoint of percentage of patients who are hospitalised and/or die over 29 days.
The trial is enrolling adults with laboratory-confirmed, mild-to-moderate Covid-19, and at least one risk factor associated with poor disease outcomes. Participants are randomised to either 800mg molnupiravir or placebo twice daily for five days. ClinicalTrials.gov lists the trial's estimated primary completion date as 8 November.
Molnupiravir has Phase IIa data showing it can reduce a patient's viral load. Virus isolation was 1.9% in the 800mg molnupiravir group compared to 16.7% in the placebo group at day three, representing a statistically significant difference, according to a Phase IIa preprint manuscript.
Molnupiravir, an oral ribonucleoside analogue, is also being studied in the Phase III MOVe-AHEAD trial in the postexposure prophylaxis setting. Merck's collaboration with Miami, Florida-based Ridgeback was announced in May 2020.