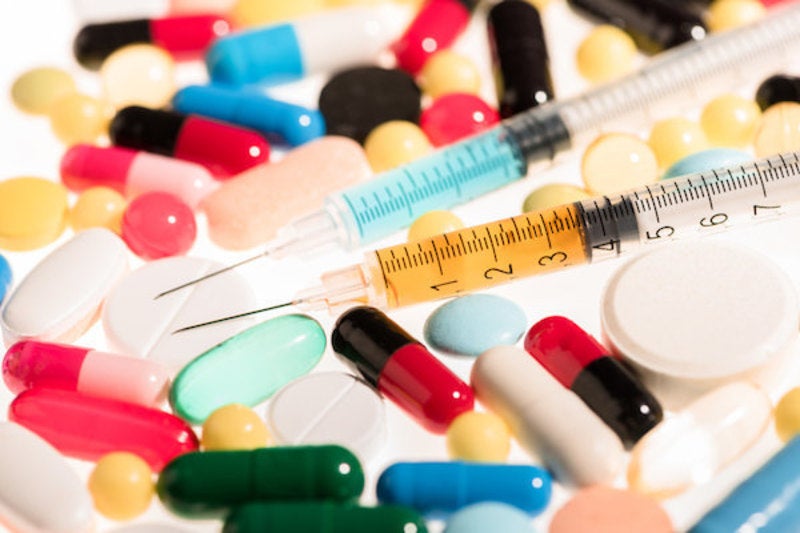 Biotechnology company Morphic Therapeutic has formed a research and collaboration alliance with Johnson & Johnson subsidiary Janssen for the discovery and development of new integrin therapeutics.
The partnership will focus on treatments for patients who do not experience adequate response with existing therapies.
Morphic Therapeutic and Janssen will work on multiple undisclosed integrin targets; they will explore inhibitors as well as activators of integrin function.
Morphic's prior research involved developing oral small molecule integrin inhibitors using a proprietary platform.
Inclusion of integrin activators under the latest collaboration is expected to expand the company's drug discovery capabilities, pipeline and therapeutic applications of its candidates in various diseases.
Morphic Therapeutic president and CEO Praveen Tipirneni said: "The dysregulation of the diverse integrin family is implicated in many conditions, creating an urgency which drives our team's mission to rapidly and systematically interrogate this target class both from an inhibition and activation perspective.
"This partnership offers opportunities to advance oral integrin development into new areas of research."
"This partnership offers exciting opportunities to advance oral integrin development into new areas of research which creates value for all our internal programs and accelerates the refinement and validation of our platform."
As per the terms of the agreement, the companies will collaborate throughout preclinical development stages to identify and advance drug candidates.
After the completion of investigational new drug enabling studies, Janssen will have an option to exclusively licence the compounds and carry out clinical development and commercialisation globally.
Janssen will make an upfront payment to Morphic Therapeutic, as well as fund the research activities. The company will also pay preclinical development, clinical and commercial milestones of more than $725m. The original payment amount has not been disclosed by the companies.
Morphic is also eligible for royalties on worldwide net sales of any products resulting from the alliance, which has been facilitated by Johnson & Johnson Innovation.