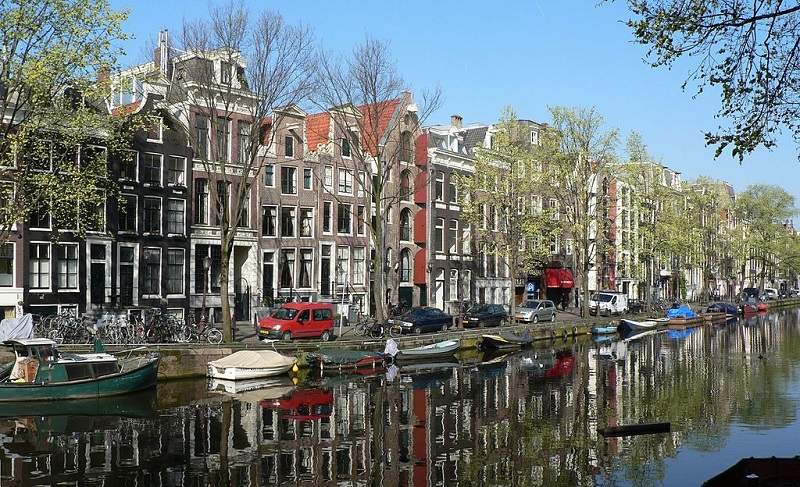 European Medicines Agency (EMA) executive director Guido Rasi has expressed concerns over the tight deadline for the organisation's 2019 relocation.
In November 2017 the EMA announced it would be relocating from its current headquarters in London to Amsterdam in time for the UK's scheduled exit from the European Union in March 2019.
The decision to relocate to Amsterdam followed a selection process by the European Commission, with 19 cities bidding to host the organisation, including Brussels, Milan and Copenhagen.
In a statement made at a press conference with Dutch authorities at The Hague, Rasi said: "The city ticks many boxes: it offers good transportation links for the thousands of experts who visit EMA every month. It also provides housing and schooling for our staff and their families in the city and the surrounding area. In fact, in a staff survey carried out last year, over 80% of our 900 staff said they would be willing to move with the agency to Amsterdam. It was their preferred new location."
However, Rasi described the move as "the single biggest challenge EMA has ever had to deal with since its establishment".  With just over a year before the EMA, which employs 890 members of staff, must relocate, the organisation must initially move to temporary premises, as the permanent building will not be ready by the Brexit deadline. This means the EMA will have to invest more resources in the move, and it will take longer to return to normal operations.
"We are working against extremely tight deadlines," Rasi said. "On 1 January 2019 we need a fully operational building in order to move our staff gradually from London to Amsterdam before 30 March 2019, when the UK withdraws from the EU. That means that even if these temporary premises are not ideal, they are the best option under the current time restrictions."
During 2019, the EMA will be based in the 'Spark' building in Amsterdam, which is half the size of the current London headquarters, until its permanent headquarters are ready in 2020. The permanent headquarters are currently under construction and will be located in Amsterdam's Zuidas business district.
The relocation initially sparked concern that staff would be unwilling to move from London, after an internal survey revealed that that over 70% of staff would quit rather than move to eight of the candidate cities. The number of staff who will stay at the agency after the move is not yet known.
"Please be assured that we at EMA will do our utmost to make this double move work," Rasi said. "Because we all need to be aware of what is at stake here: the preservation of an activity that benefits all citizens in Europe and protects public health."
The EMA is a European Union agency for the evaluation of medicinal products. It is responsible for authorising new medication to be sold in the EU and monitoring the safety of medicines.