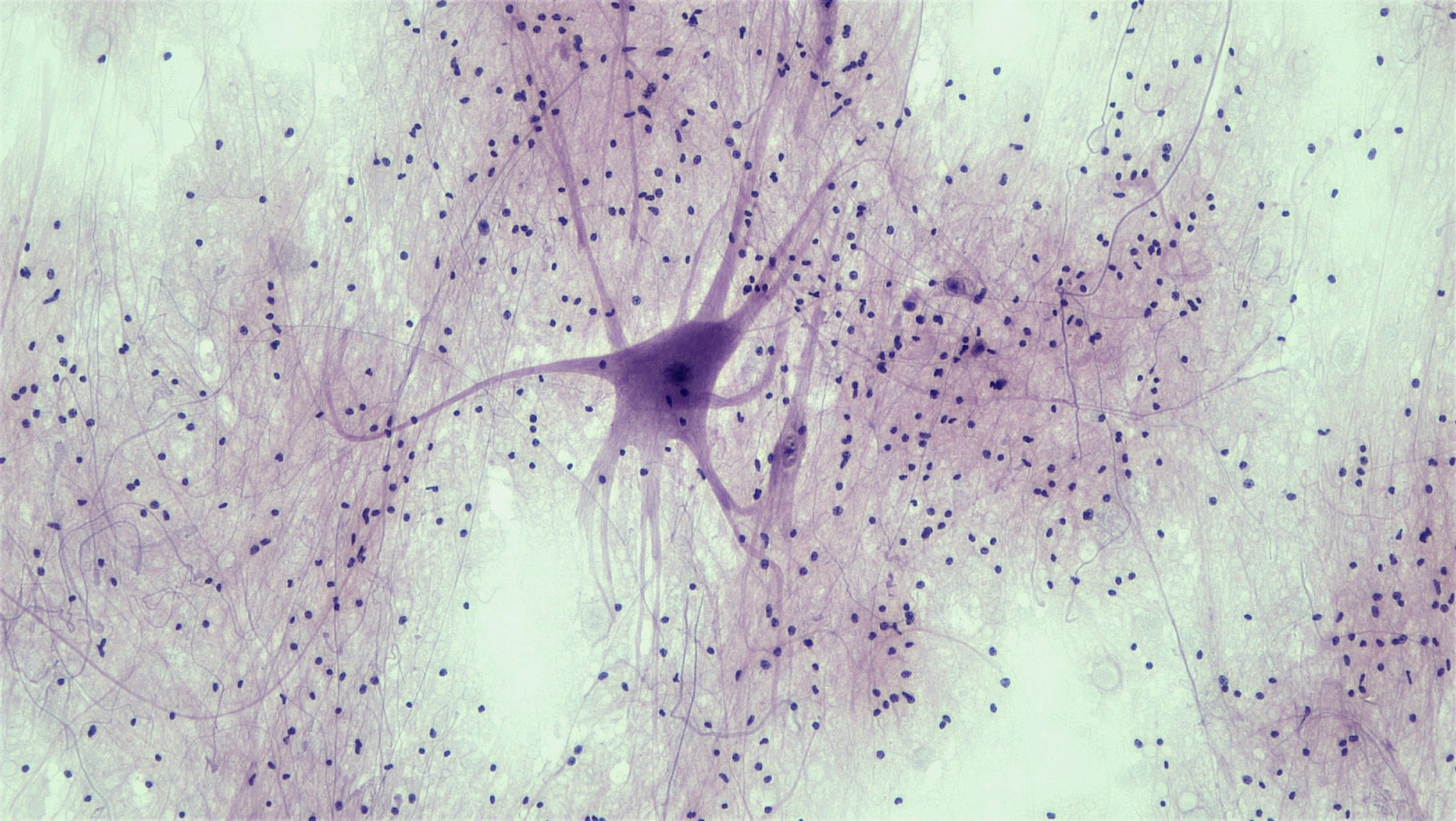 MSD, known as Merck in the US and Canada, has partnered with the Francis Crick Institute to gain better insight into the causes of motor neurone disease or amyotrophic lateral sclerosis (ALS).
As part of the five-year alliance, the partners will also work to identify drug targets for the condition, which currently lacks therapies to stop or reverse it.
Francis Crick Institute research group leader Dr Rickie Patani will lead the project.
Patani noted: "Often, the patient first walks in with mild weakness in a limb and then I see the disease progressing relentlessly with every visit. Within a year or two, they might be in a wheelchair and require breathing support.
"Through fundamental research, we want to understand the basic biology underpinning the disease. Just knowing what's happening can offer some comfort to patients, even when there aren't treatments around the corner."
The basis of the project will come from the researcher's previous work, which led to the discovery of certain mechanisms involved in the destruction of motor neurons in patients.
In their latest research, the team intends to study motor neurons obtained from patients' skin cells to gain the scientific understanding that could guide new treatments.
MSD UK neuroscience discovery and head of discovery science vice-president and head Fiona Marshall said: "We are delighted to be working with Rickie and his colleagues at the Crick and I am hopeful that this collaboration could produce ground-breaking research, which will ultimately change how we treat a broad spectrum of diseases in the future."
The deal is expected to support the company's strategy to build its research presence in London, UK.
In a separate development, the company received $23m from the US Department of Health and Human Services to support the production of investigational Ebola vaccine V920 amid an outbreak in the Democratic Republic of the Congo (DRC).