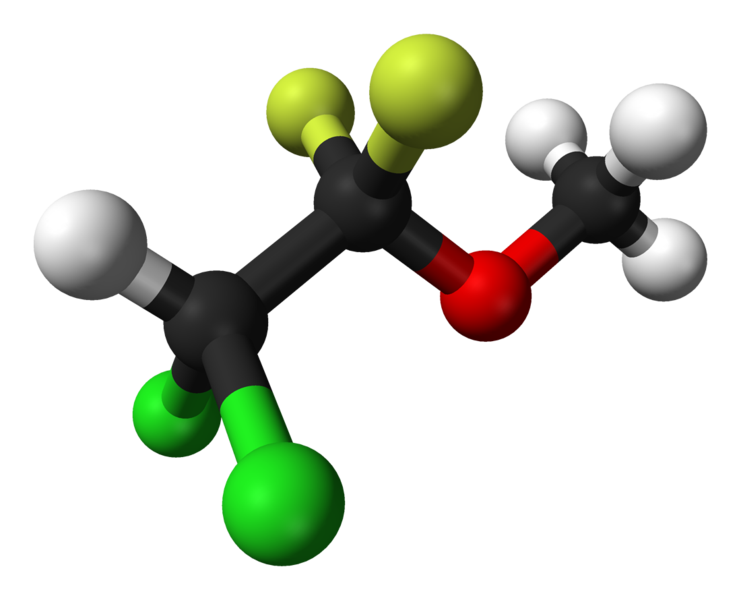 At the European Society of Emergency Medicine Congress, UK-based Mundipharma announced positive results from various trials of its analgesic Penthrox (methoxyflurane) for pain relief.
Carried out in Italy, the MEDITA study demonstrated Penthrox was superior to standard analgesic treatment (SAT) – IV morphine for severe pain and IV paracetamol or ketoprofen for moderate trauma pain – in terms of change in pain intensity over ten minutes, the primary endpoint.
Penthrox was also rated as excellent, very good or good by significantly more patients and healthcare professionals than the SAT option. With 72.7% of patients giving one of these positive ratings for Penthrox, compared to 60.9% for the SAT group; while 90.3% of healthcare professionals gave Pethrox a positive rating, compared to 64.4% for the control group.
In the placebo-controlled PenASAP study, which was conducted in France, Penthrox combined with the standard of care group experienced a median time of 35 minutes to pain relief, whereas placebo plus standard of care did not reach the definition of pain relief on the visual analogue scale.
Penthrox use in the elderly caused much quicker pain relief than SAT – 5.5 minutes versus 12.8 minutes, according to results from the Spanish sub-population focused InMEDIATE study. Other results from this trial saw patients with severe trauma-related and acute trauma pain in the Penthrox group experience a greater reduction from baseline than SAT patients at three, five, ten and 20 minutes following administration.
Penthrox is an inhaled non-opioid analgesic indicated for emergency relief of moderate to severe pain in adults with trauma and associated pain. It is currently marketed across 40 European markets, with the exception of the Republic of Ireland and the UK.
Mundipharma medical affairs lead Sara Dickerson said: "We are very excited by this data demonstrating the superiority of methoxyflurane when compared directly with standard treatment, or compared with placebo when used in addition to standard of care for moderate-to-severe trauma pain, in real-world settings in European countries.
"We know that trauma pain is too often undertreated, or even untreated, which can be very distressing for patients and can lead to long-term effects. Results from these studies support the use of methoxyflurane as a simple, fast and effective non-opioid treatment option for adult patients experiencing trauma pain."