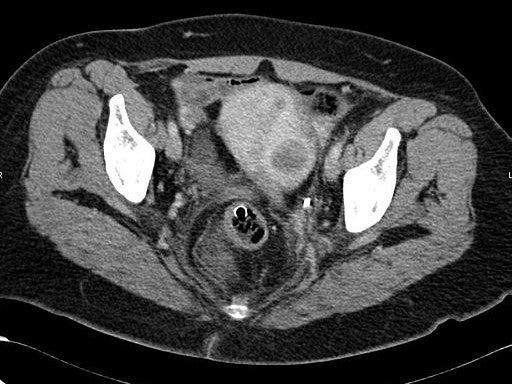 UK healthcare company Myovant Sciences has announced positive results from LIBERTY 2, its second Phase III study of relugolix combination therapy.
The trial met its primary efficacy endpoint with a 71.2% response rate, as well assix key secondary endpoints in women with uterine fibroids.
The Phase III programme consisted of two duplicate, pivotal clinical studies of relugolix combination therapy in women with uterine fibroids and heavy menstrual bleeding.
Women taking the single-tablet relugolix combination therapy maintained bone mineral density at levels comparable to placebo over 24 weeks, and experienced an 84.3% reduction in menstrual blood loss, on average.
Compared with  women on placebo, a greater proportion of women suffering from moderate-to-severe pain from uterine fibroids later experienced no pain or minimal pain during the final 35 days of treatment, and the treatment was generally well tolerated.
Six crucial secondary endpoints were also achieved in the trial, including improvement in quality of life, amenorrhea, no or negligible blood loss. Compared with placebo, such endpoints achieved statistical significance.
LIBERTY programme  steering committee member Andrea Lukes said: "The data from the two pivotal LIBERTY studies suggest we have a medicine that could offer meaningful improvement in symptoms without sacrificing safety and tolerability. Relugolix combination therapy has the potential to transform the treatment paradigm for women by offering them a well-tolerated, elegant oral alternative to the surgical or less effective treatment options available today."
Myovant Sciences also announced results from a further clinical study, detailing that the relugolix combination therapy met all required and pre-specified US Food and Drug Administration (FDA) criteria for bioequivalence.
The LIBERTY 2 results confirm the data announced from the Phase III LIBERTY 1 study which will lead to an NDA submission to the FDA by the end of this year.
Myovant Sciences president  and CEO  Lynn Seely said: "With these results, our team is focused on submitting the NDA by the end of the year and continuing to build the organisation and capabilities to efficiently and successfully deliver this treatment to women in need."