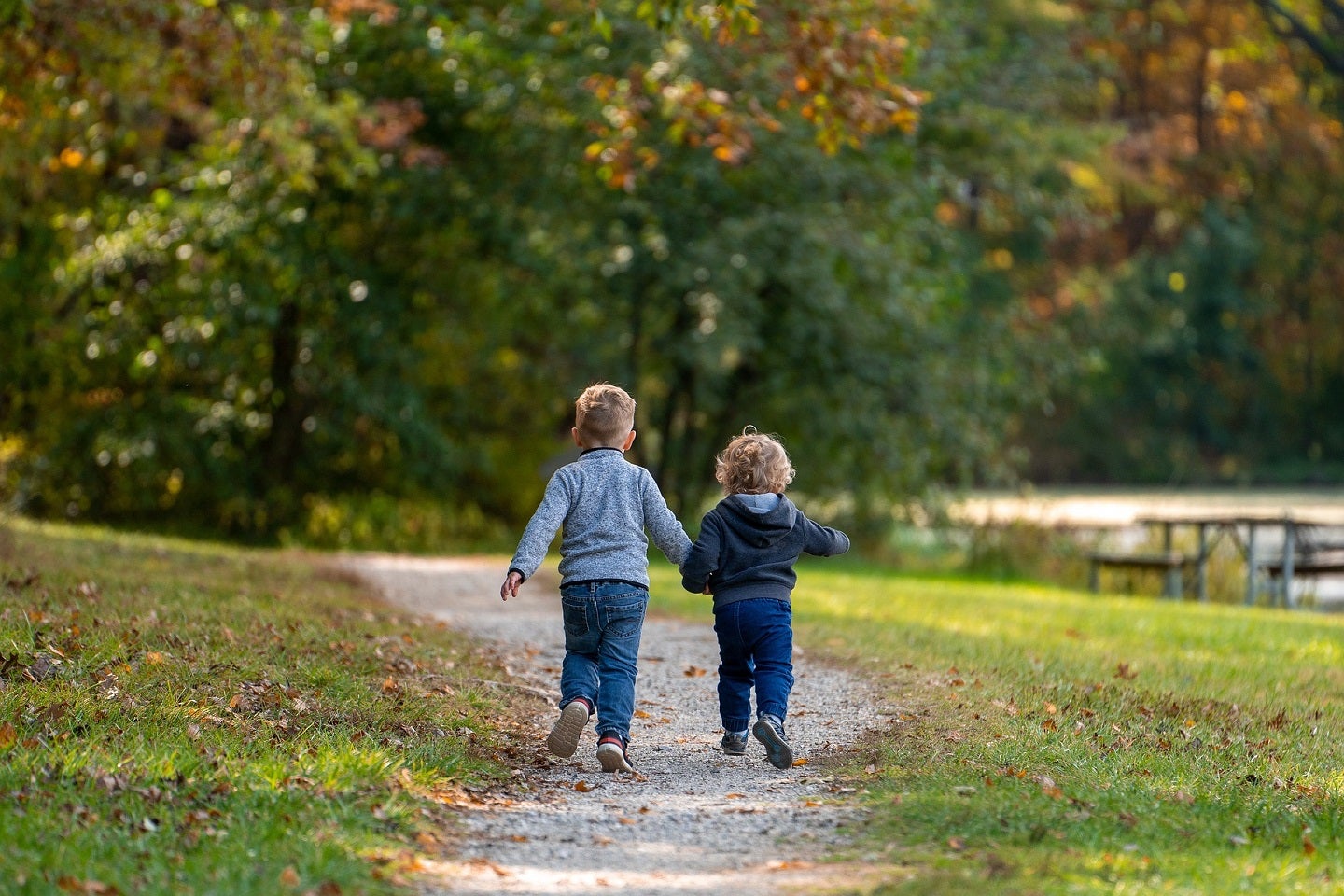 Myrtelle has secured innovative licensing and access pathway (ILAP) designation from the UK Medicines and Healthcare Products Regulatory Agency (MHRA) for its gene therapy candidate, rAAV-Olig001-ASPA, to treat Canavan disease (CD).
The newly granted ILAP helps Myrtelle to gain quick access to much-needed development services and tools in the UK for life-threatening or seriously devastating conditions.
These services cover possible recurrent interactions with MHRA, accelerated evaluation of marketing authorisation applications, new and flexible licensing routes and engagement in market access events.
Myrtelle Global Regulatory Affairs senior vice-president Nancy Barone Kribbs stated: "The ILAP designation by MHRA for rAAV-Olig001-ASPA provides access to tools that aim to accelerate the development of this potential treatment for children with Canavan disease who currently have significant unmet medical needs and are without approved treatment options."
Myrtelle is developing rAAV-Olig001 in a Phase l/ll clinical trial for CD, a fatal childhood genetic disorder characterised by the collapse of white matter in the brain due to a mutation in the aspartoacylase gene (ASPA). This affects the creation of myelin, leading to a deficiency in the aspartoacylase enzyme.
rAAV-Olig001 is a new vector from a class of recombinant adeno-associated viruses (rAAVs) that selectively target oligodendrocytes, the cells in the brain that produce myelin.
It has already received orphan drug designation and advanced therapy medicinal product classification from the European Medicines Agency.
The gene therapy candidate also obtained orphan drug, rare paediatric disease and fast track statuses from the US Food and Drug Administration.
Cell & Gene Therapy coverage on Pharmaceutical Technology is supported by Cytiva.
Editorial content is independently produced and follows the highest standards of journalistic integrity. Topic sponsors are not involved in the creation of editorial content.