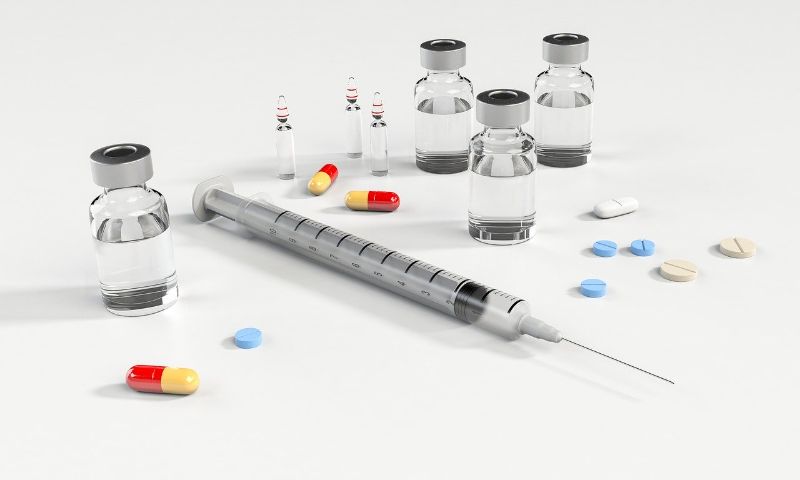 NantKwest and its sister firm ImmunityBio have partnered for the development of potential vaccines and therapeutics against Covid-19.
Currently, the companies are in discussions with the US Food and Drug Administration (FDA).
The partnership combines NantKwest's off-the-shelf, cell-based therapeutics expertise with ImmunityBio's vaccine development and natural killer cell activation capabilities.
NantKwest and ImmunityBio will leverage their respective resources for the design and development of both vaccines and drugs.
NantKwest and ImmunityBio chairman and CEO Patrick Soon-Shiong said: "We're in a race against time, but I am confident that, as a result of the incredible hard work the NantKwest, ImmunityBio, and the global scientific communities are undertaking, we will find effective therapeutics and vaccines against this coronavirus."
The companies have developed immunomodulator candidates for mild, moderate and severe or critically ill Covid-19 patients.
NantKwest's haNK and ImmunityBio's N-803 are for patients with mild-to-moderate symptoms.
HaNK are CD-16, off-the-shelf natural killer cells said to boost antibody killing of infected cells when administered alone or in combination with convalescent plasma (CP).
Meanwhile, N-803 is an interleukin 15 (IL-15) 'superagonist' cytokine that induces natural killer cells and CD8+ T-cells.
The companies are also working on NantKwest's MSCs, bone marrow-derived mesenchymal stem cells (MSC), to reduce 'cytopathic storm' in critically ill patients on ventilator support.
While investigational new drug (IND) filings with the FDA for trials of haNK and N-803  are pending, NantKwest submitted an IND for MSCs and expects to start trials in the second half of this year.
Furthermore, the companies are leveraging ImmunityBio's Ad5 adenovirus vaccine platform to develop a vaccine vector against Covid-19.
The platform enables four deletions, facilitating multiple homologous doses. It allows Ad5 vector to act as a prime and a boost therapy.
In phase I and II trials involving immunosuppressed cancer patients, the platform demonstrated safety, said the company.
Free Report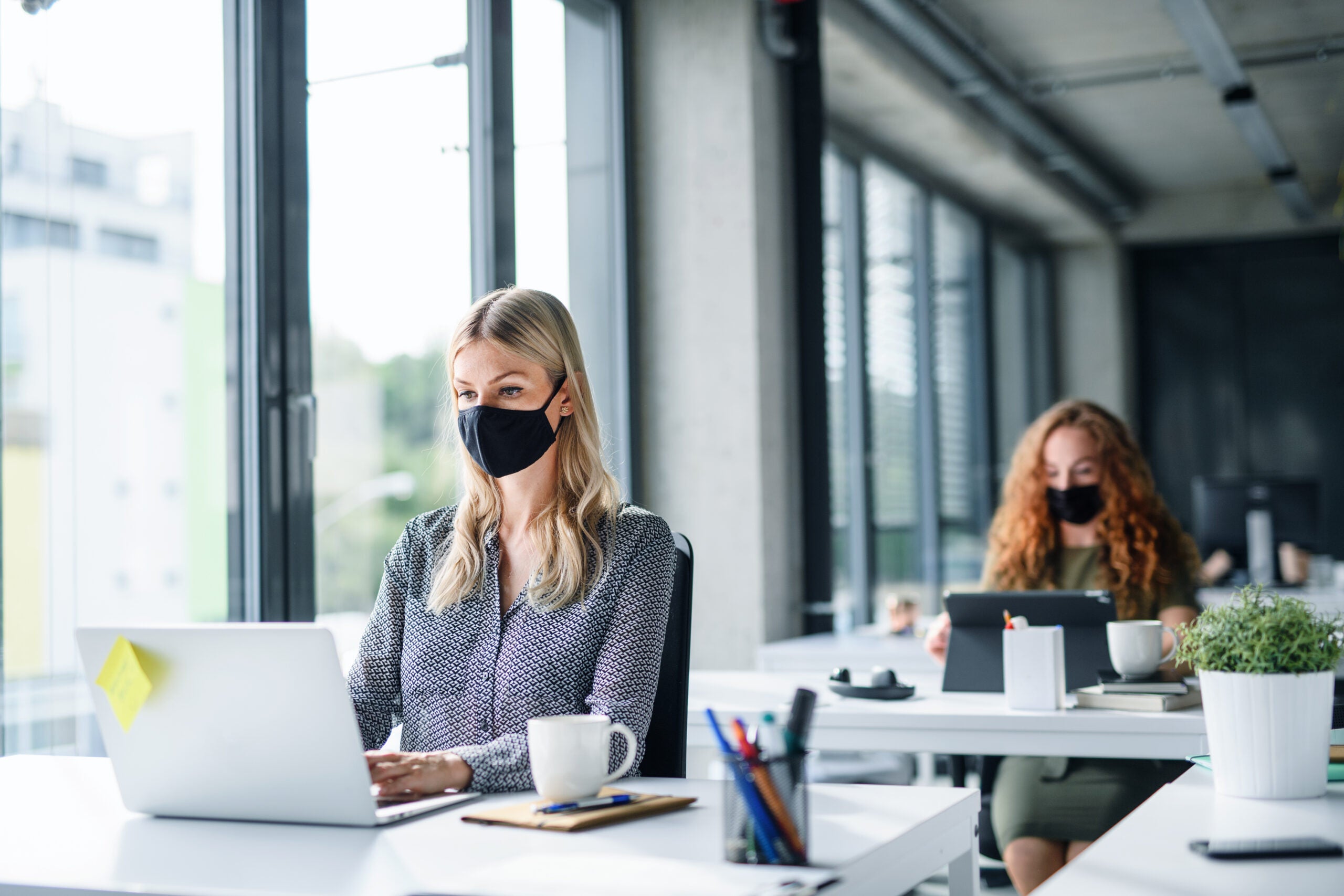 Navigate your business through the 'new normal'
COVID-19 continues to dominate headlines the world over. It has already affected our lives forever. The way we work, shop, eat, seek medical advice, and socialize will all be different in the future. Quite how different remains to be seen, but all industries must plan for multiple eventualities.
Faced with an explosion of conflicting information on how to plan and implement successful recovery strategies, decision-makers are in dire need of a single, reliable source of intelligence. 
GlobalData's COVID-19 Executive Briefing gives you access to unparalleled data and insights to successfully navigate the uncertain road to recovery across the world's largest industries. Understand every aspect of this disruptive theme by delving into:
 COVID-19 infection update, with statistics on the spread, testing by country, as well as the latest data on vaccines and therapeutic developments

 
Economic impact overview, covering stock market indices, GDP, unemployment rates, policy responses & GlobalData's economic recovery scorecards

 

Sector developments, with access to sector insight summaries, cross-sector indices and the leaders and laggards in each industry vertical

 
Whatever your company's imminent strategic plans, the long-lasting impact of COVID-19 must not be overlooked. Find out how to futureproof your business operations – download our report today.
by GlobalData