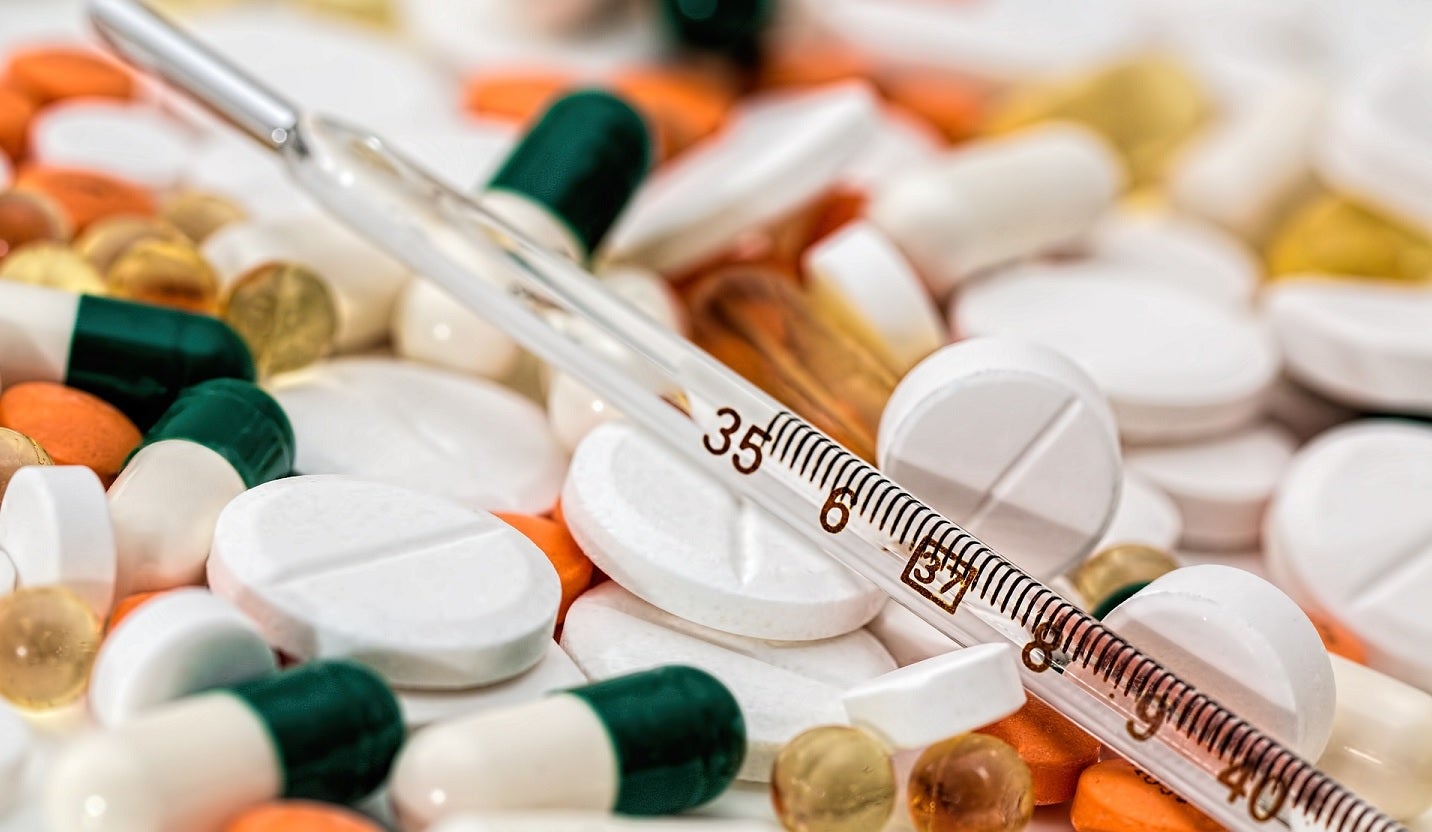 Technology-focused biomanufacturing company National Resilience has signed a $410m long-term loan financing deal to establish a resilient end-to-end biomanufacturing capacity.
The company received approval for the loan financing from the US Department of Defense (DoD) in partnership with the US International Development Finance Corporation (DFC).
National Resilience will use the funding to establish a significant domestic biomanufacturing capacity and capabilities for vaccines, nucleic acids including mRNA, and biologics including antibodies, proteins and multi-specifics.
Along with its existing technology and capabilities in biomanufacturing, the company expects that the expanded capacity will help in securing the supply chain for critical medicines and vaccines, and strengthen pandemic preparedness and response.
It intends to use a part of the financing to implement innovative manufacturing platforms and technologies which help in increasing the vaccine supply speed, strengthening the domestic supply chain, and reducing cost.
National Resilience CEO Rahul Singhvi said: "The lack of growth and innovation in domestic biomanufacturing was one critical vulnerability that impacted preparedness during the Covid-19 pandemic.
"This partnership is one of the many ways we are developing a more vibrant biopharmaceutical manufacturing ecosystem to keep pace with new scientific advancements and to produce novel, safe, life-saving discoveries quickly and at scale to benefit the nation.
"Resilience is honoured to partner with the DFC, DoD, and the US government to ensure this country can maintain its innovative, competitive edge in biotechnology and biomanufacturing, while generating significant benefits to the health, security and quality of American lives and those around the world."
The company expects to manufacture a billion vaccines doses in its manufacturing network in the US, using the long-term financing deal.
Cell & Gene Therapy coverage on Pharmaceutical Technology is supported by Cytiva.
Editorial content is independently produced and follows the highest standards of journalistic integrity. Topic sponsors are not involved in the creation of editorial content.