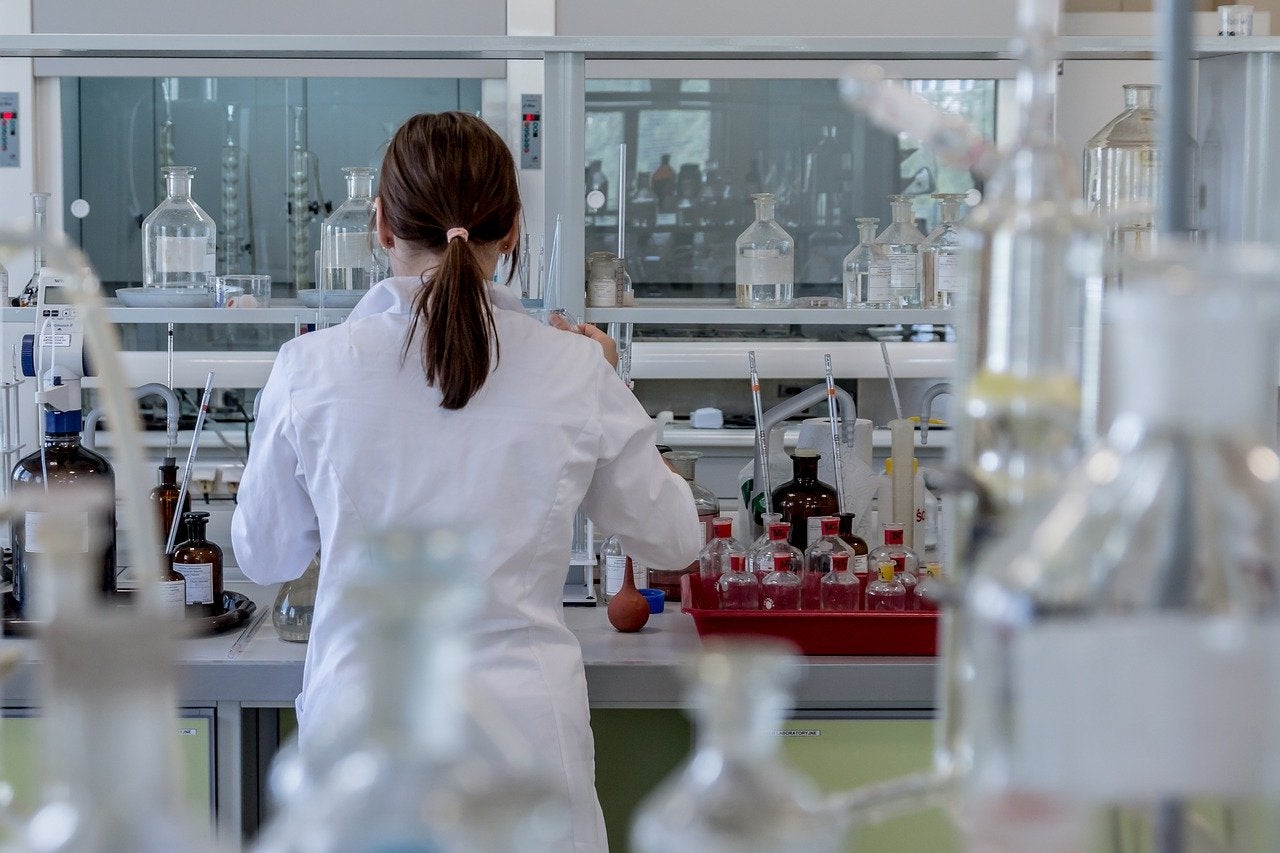 Proteomics company Nautilus Biotechnology and a special purpose acquisition company (SPAC) Arya Sciences Acquisition Corp III (Arya III) have signed a definitive business combination agreement.
On closing of the deal, the combined company will reportedly be listed on Nasdaq under the ticker symbol 'NAUT'.
Apart from approximately $150m held in Arya III's trust account, some premier healthcare investors will take part in the transaction through a common stock PIPE of around $200m at $10 per share.
Lead investor Perceptive Advisors, an affiliate of Arya III's sponsor and RA Capital Management and Ally Bridge Group among others and Nautilus' existing shareholders, including Andreessen Horowitz, Madrona Venture Group and Vulcan Capital, are investors in the PIPE.
At the closing, the combined company is expecting to receive proceeds of around $350m and will be operating under the Nautilus management team, led by founder and CEO Sujal Patel and founder and chief scientist Parag Mallick.
Nautilus Biotechnology CEO Sujal Patel said: "We believe Nautilus has the potential to help revolutionise biomedicine with an ultra-sensitive, single-molecule protein analysis platform designed to comprehensively analyse and quantify the human proteome.
"Our long-standing relationship with Perceptive Advisors, combined with a strong syndicate of other investors, make us confident that this transaction aligns well with our goals of unlocking what we believe to be a significant opportunity in biological science, and creating long-term shareholder value."
The acquisition should conclude in the second quarter of this year.
Nautilus' unique proteomic analysis platform will be advanced using proceeds of the business combination and PIPE.
Furthermore, the proceeds will be used for growth across the company's scientific, engineering and commercial teams and to back general corporate activities.
The combined company is likely to have an initial market capitalisation of approximately $1.3bn assuming a share price of $10 per share.