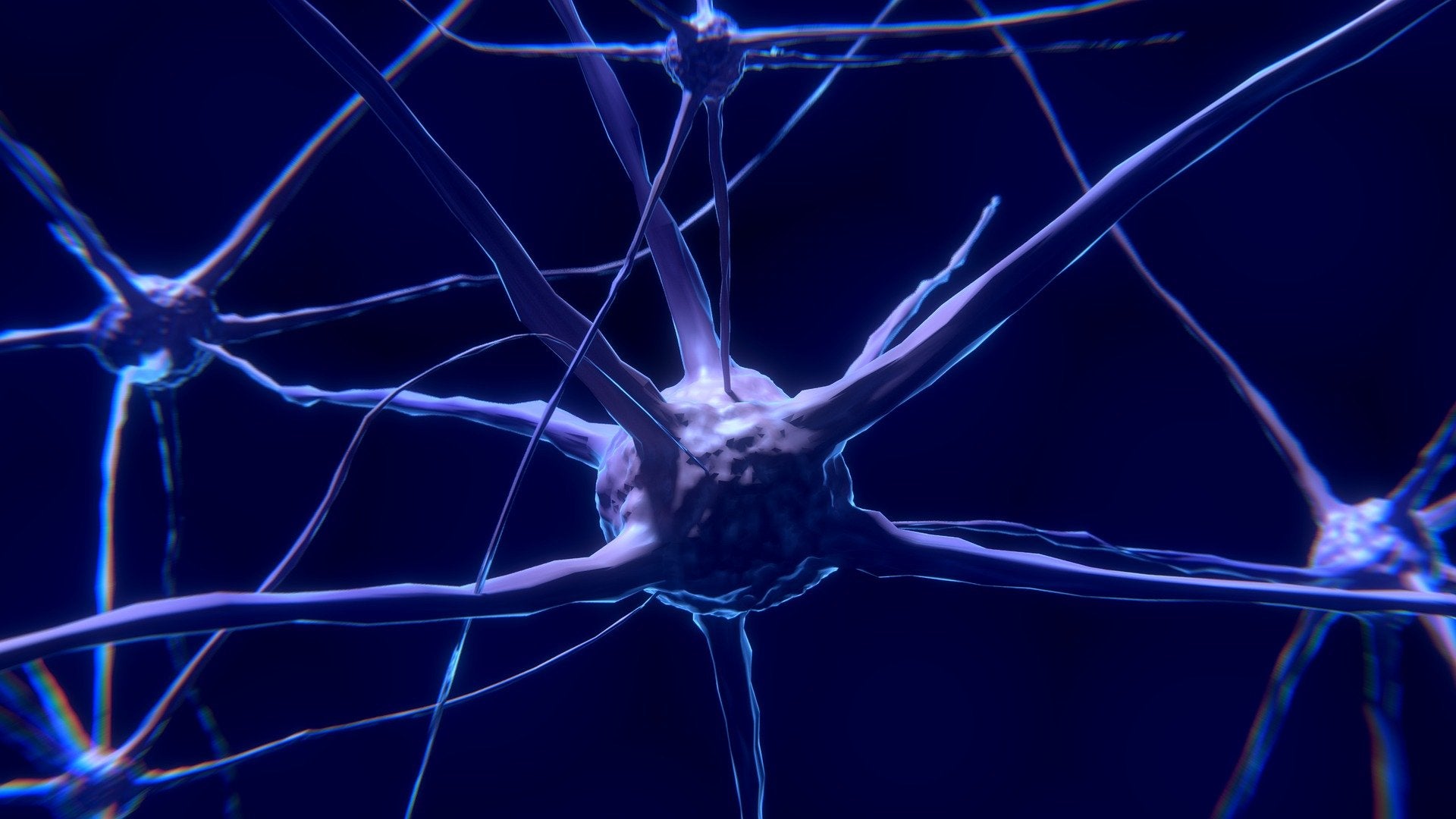 NeuExcell Therapeutics has entered a partnership with Roche Group member, Spark Therapeutics, to develop safe and efficient gene therapy for Huntington's disease (HD) patients.
As per the agreement, Spark will obtain access to NeuExcell's neuro-regenerative gene therapy platform, as well as its expertise and will work with the company's research team to develop the programme.
Furthermore, Spark holds an option to licence the exclusive global rights of NeuExcell's HD programme.
NeuExcell is eligible for upfront, licence fees, research and development (R&D) and sales milestone payments of up to nearly $190m from Spark.
Spark will also make royalty payments for the product to NeuExcell.
NeuExcell Therapeutics CEO Ronald HW Lorijn said: "We are excited to collaborate with Spark Therapeutics.
"Their in-house know-how and capabilities to develop gene therapies that may have the potential to slow, halt or cure neurological diseases and seek to enhance the industry standard for AAV engineering, making them an ideal partner to accelerate our HD programme."
The neuro regenerative gene therapy platform of NeuExcell is based on transcription factor-based trans-differentiation technology.
This platform can potentially reprogramme endogenous glial cells such as astrocytes into functional new neurons. Astrocytes enclose neurons and frequently become reactive when neurons are damaged or die.
Neurons do not divide to regenerate themselves but glial cells are a renewable source to create new neurons at the damage site and at levels required to offer a significant therapeutic effect, NeuExcell noted.
The company is developing adeno-associated viruses (AAVs)-based neuro-regenerative gene treatments to revive functional new neurons at the area of neurodegeneration.
An incurable and hereditary brain disorder, HD is caused by one defective gene on chromosome 4.
The disease impacts various brain parts, affecting movement, behaviour as well as cognition.
In 2019, Roche signed a definitive merger agreement to acquire all outstanding shares of Spark for $114.50 per share, corresponding to a total of around $4.8bn on a fully diluted basis.
Cell & Gene Therapy Coverage on Pharmaceutical Technology supported by Cytiva.
Editorial content is independently produced and follows the highest standards of journalistic integrity. Topic sponsors are not involved in the creation of editorial content.