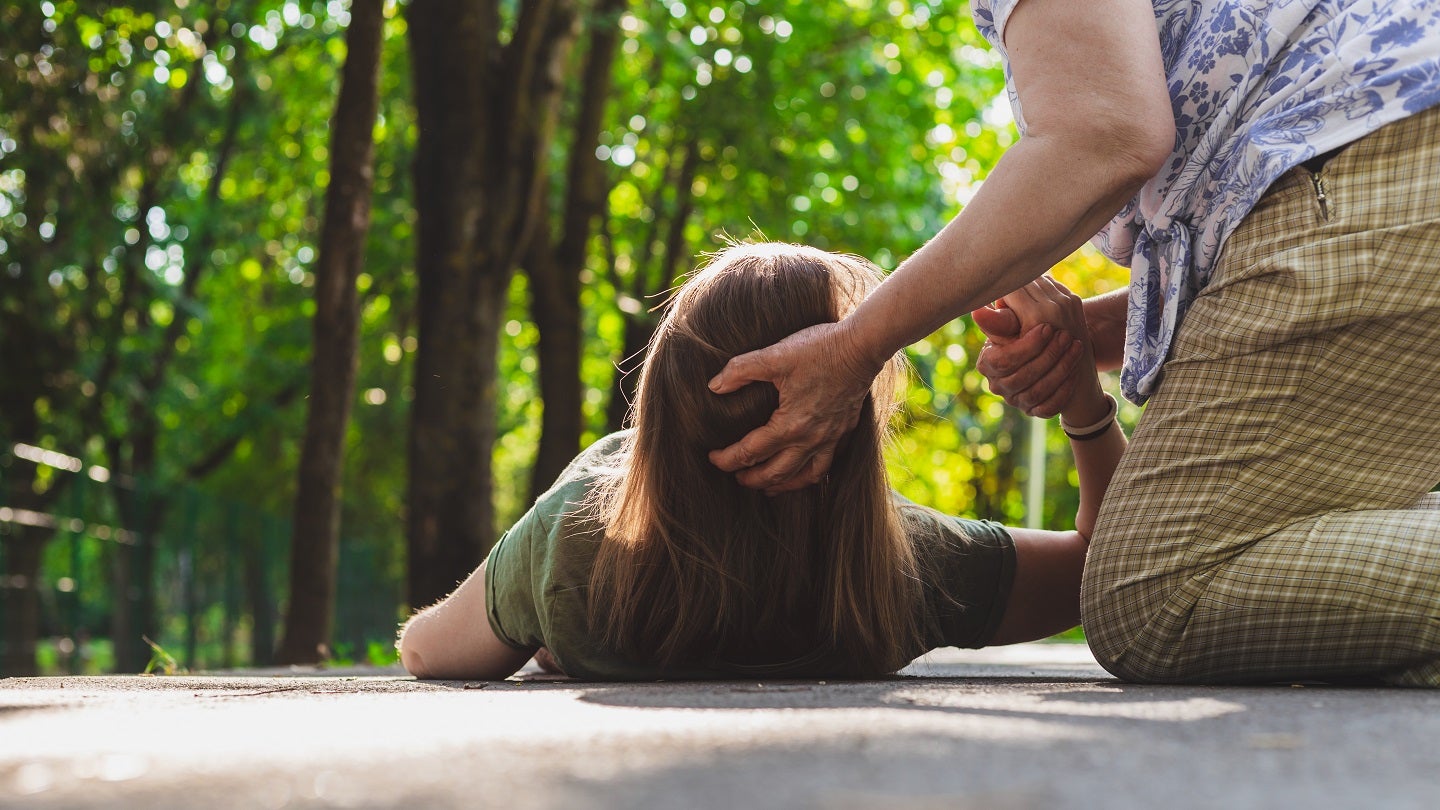 Biotechnology company Neuro3 Therapeutics has signed an exclusive worldwide licence and option agreement with pharmaceutical firm Lundbeck to develop and commercialise clinical stage KCNQ2 activators.
Neuro3 Therapeutics will receive global licences for intellectual property that cover two clinical stage and one pre-clinical stage KCNQ2 activator programmes.
The company will also handle the further development of these programmes through clinical proof-of-concept (PoC).
Lundbeck will have the option to co-develop and co-commercialise these KCNQ2 activators with Neuro3 after the completion of the PoC studies.
The company also holds an option to exclusively license back the rights in some territories.
Neuro3 Therapeutics founder and CEO Zheng Li stated: "We are excited to further the development of these novel KCNQ2 activators.
"Given the critical role of KCNQ2 in maintaining brain functions and the demonstrated clinical validation of this mechanism, we look forward to evaluating the clinical benefit of these KCNQ2 activators in the treatment of various CNS diseases."
KCNQ2 is an ion channel that has been clinically validated as a target to treat epilepsy.
According to the clinical findings, the KCNQ2 channel's activation is likely to offer treatment options for other types of neurological disorders, including rare forms of epilepsy.
Lundbeck Research global head and senior vice-president Tarek Samad stated: "We are pleased to enter into this agreement with Neuro3 that allows us to assess the clinical potential of these KCNQ2 activators by leveraging Neuro3 discovery and early development expertise in the CNS diseases."