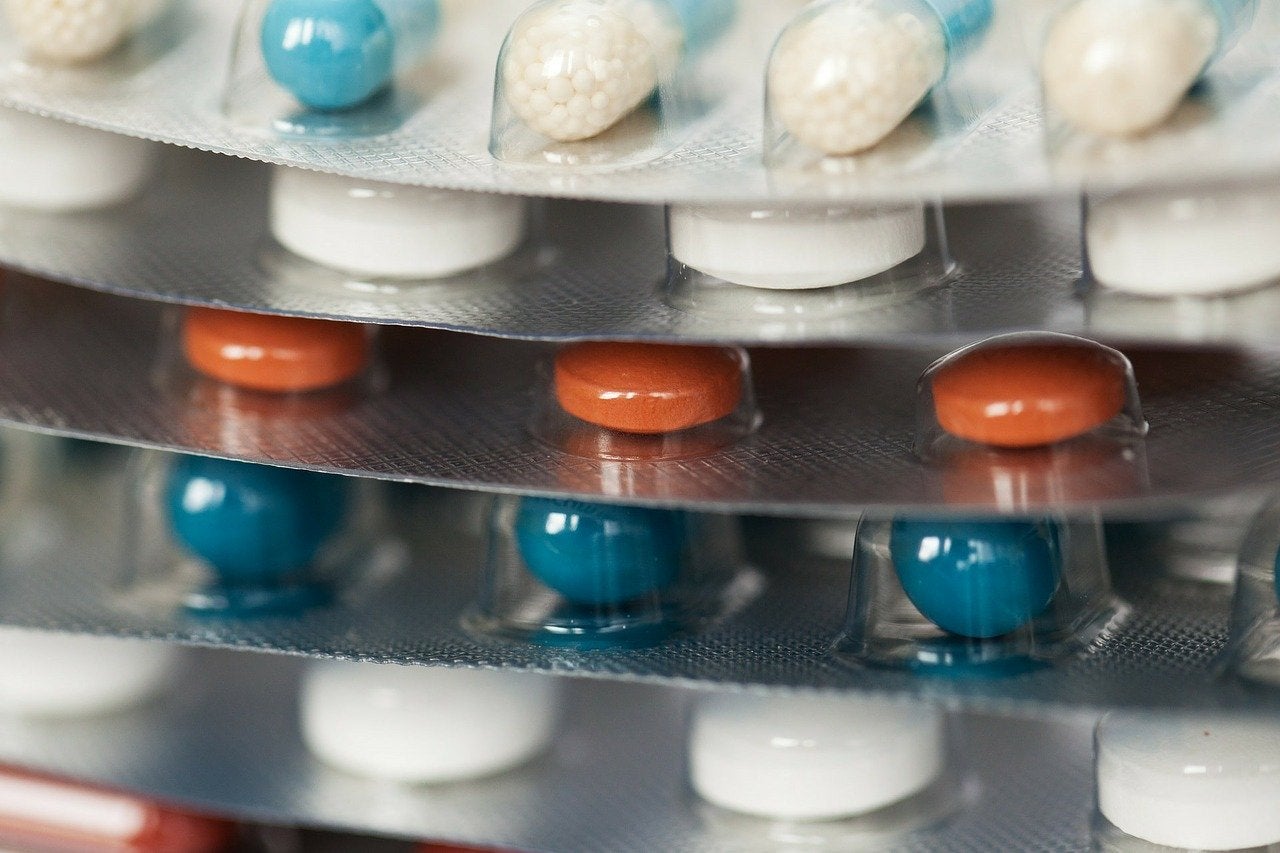 More than 20 major biopharmaceutical companies, including Pfizer, GlaxoSmithKline and Johnson & Johnson, have partnered to launch the AMR Action Fund with an aim to provide two to four new antibiotics to patients by 2030.
The fund is intended to tackle the rapid increase of antibiotic-resistant infections, called antimicrobial resistance (AMR). It is an initiative of the International Federation of Pharmaceutical Manufacturers & Associations (IFPMA).
So far, the drugmakers have raised approximately $1bn in funding to support clinical research of new antibiotics targeting the most resistant bacteria and infections that could be life-threatening.
The AMR Action Fund will be leveraged by the companies to collaborate with philanthropies, development banks and multilateral organisations. It will offer financial resources and also technical support to biotech companies developing new antibiotics.
AMR is a global crisis that could surpass Covid-19 in terms of deaths and economic costs. Every year 700,000 people die due to AMR and estimates show that the mortality could increase to ten million lives per year by 2050.
IFPMA director general Thomas Cueni said: "Unlike Covid-19, AMR is a predictable and preventable crisis. We must act together to rebuild the pipeline and ensure that the most promising and innovative antibiotics make it from the lab to patients.
"The AMR Action Fund is one of the largest and most ambitious collaborative initiatives ever undertaken by the pharmaceutical industry to respond to a global public health threat."
Despite the need for new antibiotics, pharmaceutical companies have backed away from research partly because of lack of commercial sustainability as antibiotics should be used sparingly to prevent drug resistance.
The fund is meant to address the need for funding to support new antibiotics R&D.
IFPMA president and Eli Lilly chairman and CEO David Ricks said: "The AMR Action Fund will support innovative antibiotic candidates through the most challenging later stages of drug development, ultimately providing governments time to make the necessary policy reforms to enable a sustainable antibiotic pipeline."
Set to become operational in the fourth quarter of this year, the AMR Action Fund plans to invest more than $1bn with the support of future partners.