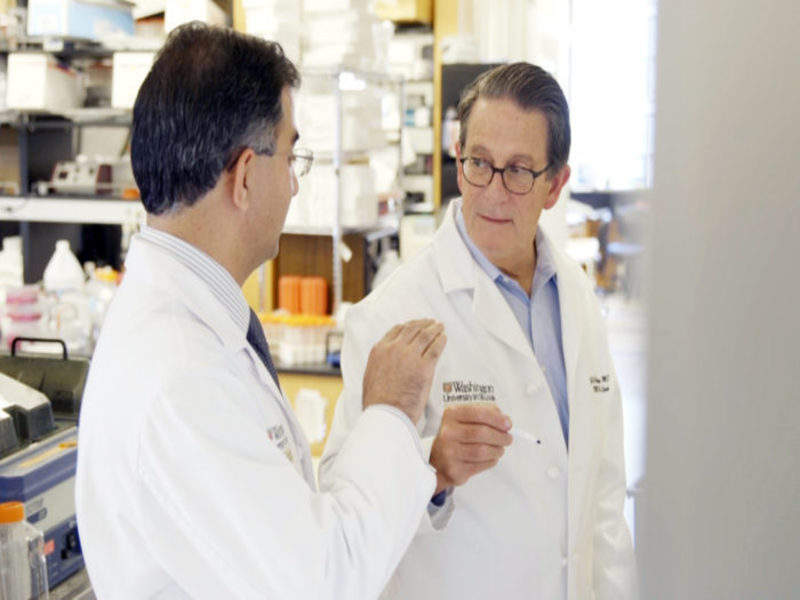 Washington University School of Medicine Professor John F DiPersio has received an investigator award of $6m from the National Cancer Institute (NCI) of the National Institutes of Health (NIH) to support research, which is aimed at improving therapies for leukaemia.
DiPersio is the Virginia E and Sam J Golman professor of Medicine in Oncology, as well as deputy director of Siteman Cancer Center at Barnes-Jewish Hospital and Washington University School of Medicine.
DiPersio said: "One of our major goals is to optimise stem cell transplantation, both in making the process of donating stem cells faster and more efficient and in finding ways to control the potentially damaging side effects of the transplant."
One area of research supported by the grant in DiPersio's lab is to focus on improving the effectiveness of standard chemotherapy and in making stem cell donation faster.
DiPersio will partner with Michael Rettig, an associate professor of medicine, to find out new ways to force cancerous cells hidden in the bone marrow to move into the bloodstream, where they are more vulnerable to chemotherapy.
"One of our major goals is to optimise stem cell transplantation."
Prevention of graft-versus-host disease, a major and sometimes life-threatening complication of bone marrow transplantation, is the second area of focus for DiPersio's lab.
Graft-versus-host disease occurs when the donor immune cells that kill cancer begin to inadvertently attack organs of a patient.
A third area of focus is to develop new immunotherapies to treat acute myeloid leukaemia (AML), T-cell acute lymphoblastic leukaemia (T-ALL) and T-cell non-Hodgkin lymphoma (T-NHL).
The grant will be used to support developing antibodies and engineered CAR-T cells that can target multiple proteins on AML, T-ALL and T-NHL.
It will also support the use of CRISPR gene-editing technology to design T-cells that can attack cancer without causing any harm to healthy cells.