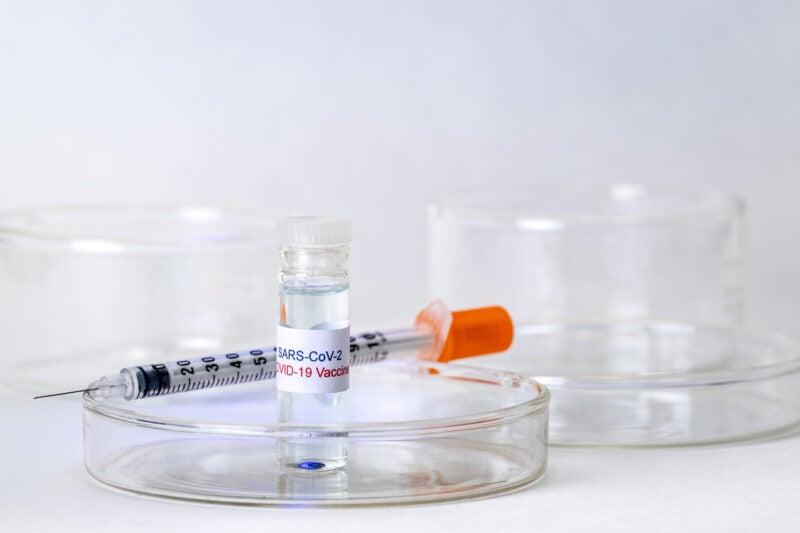 New Zealand's Medsafe has granted expanded provisional approval for Novavax's protein-based Covid-19 vaccine Nuvaxovid (NVX-CoV2373) as a heterologous and homologous booster dose in adults aged 18 years and above.
The booster vaccine is indicated for active immunisation for the prevention of Covid-19 in people of this age group.
With the approval, people could opt to receive Nuvaxovid as their first and/or second booster dose(s) for Covid-19 following the conclusion of the initial vaccine regimen with any of the shots that are currently authorised for use.
The company sought expanded provisional approval for the booster shots based on findings from its Phase II clinical trial carried out in Australia, another Phase II trial in South Africa and the COV-BOOST trial sponsored by the UK.
A booster vaccine of Nuvaxovid was given to healthy adults nearly six months following their initial two-dose inoculation series with the same vaccine in the Phase II trials sponsored by Novavax.
According to the findings, a third dose induced greater immune responses similar to or surpassing levels linked to protection in Phase III trials.
Nuvaxovid vaccine elicited a substantial antibody response when administered as a heterologous third booster dose in the COV-BOOST trial.
On administering the booster, local and systemic reactions lasted for a median duration of nearly two days in the trials sponsored by Novavax.
Furthermore, the occurrence of Grade 3 or higher events was found to be comparatively low.
Biocelect is the sponsor of Novavax in New Zealand and Australia.
Novavax president and CEO Stanley Erck said: "We are pleased to offer another booster choice and the only protein-based Covid-19 vaccine for those aged 18 and older in New Zealand.
"As New Zealand endures winter months where thousands of Covid-19 infections are being recorded each day, we believe our vaccine is a strong option, particularly given its broad immune responses to a wide range of circulating variants."
The latest development comes after the company and its partner SK bioscience received a Post Approval Change Application approval from the Korean Ministry of Food and Drug Safety for Nuvaxovid use in adolescents aged 12 to 17 years.