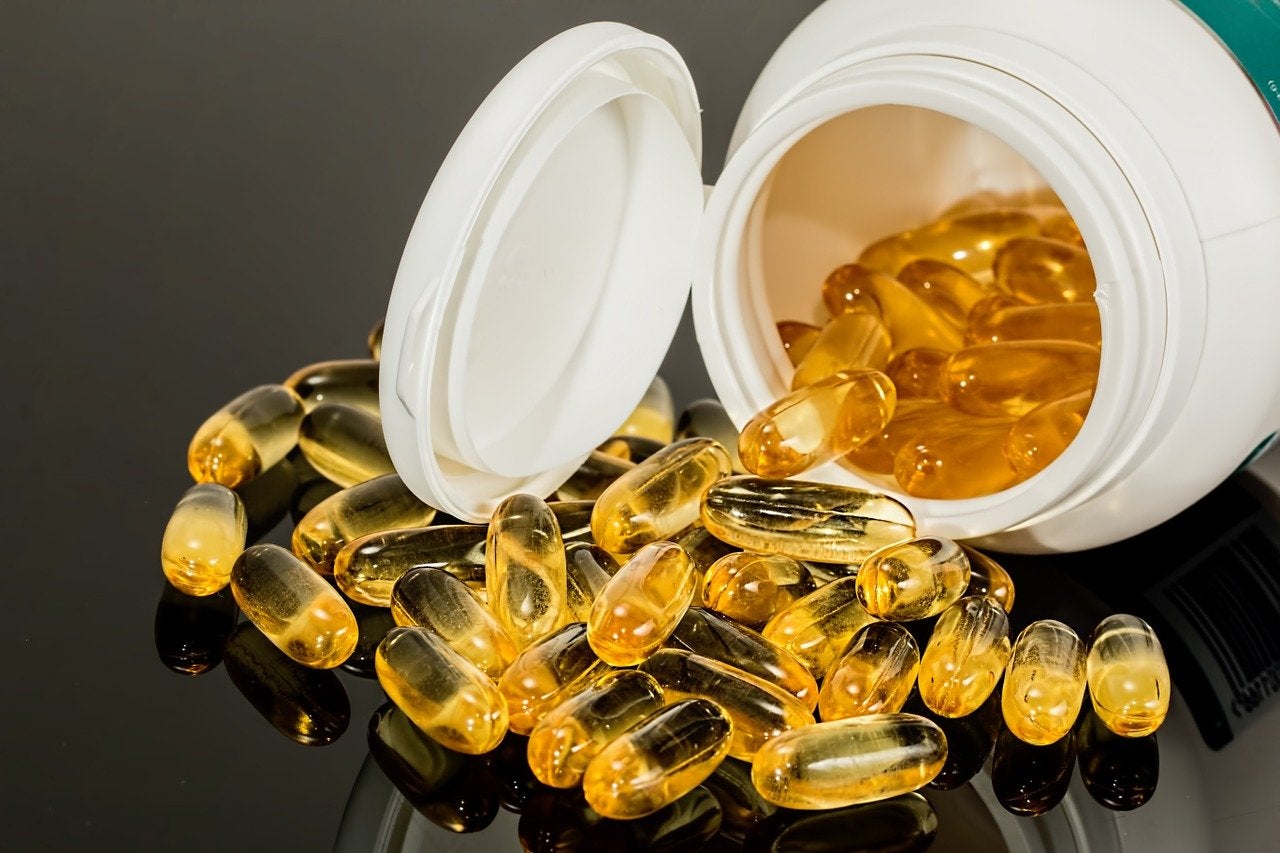 Clinical stage company NewAmsterdam Pharma (NAP) has raised $196m (€160m) through Series A funding round to support the full Phase III development of its ApoB and LDL-c lowering small molecule drug, obicetrapib.
The drug, a cholesteryl ester transfer protein (CETP) inhibitor, is being developed for patients not well-controlled on statins.
The funding round was joined by the company's founding investor and venture capital firm, Forbion, and Morningside Ventures and Ascendant BioCapital as co-lead investors.
Kaiser Foundation Hospitals, BVF Partners, Population Health Partners, LSP Dementia Fund and Peter Thiel among others took part in the Series A funding.
NAP was founded in 2019 by Forbion and NewAmsterdam Pharma chief scientific officer John Kastelein and focuses on researching and developing treatments for cardiometabolic disease.
NewAmsterdam Pharma CEO Michael Davidson said: "This is an important milestone in the advancement of obicetrapib and the growth of NewAmsterdam Pharma.
"The tremendous support of our investors allows us to initiate a large, Phase III development programme as we work to create a new option for the millions of high cardiovascular risks patients globally who, despite maximally tolerated statin therapy, require additional LDL-c lowering options."
Presently, two Phase IIb clinical trials of obicetrapib are progressing with targeted completion for the second quarter of this year.
Data from the Phase 2b TULIP study showed that the drug significantly lowered the number of ApoB-containing particles that constitute LDL-c.
In addition, obicetrapib was reportedly well-tolerated in mild dyslipidemia patients.
The randomised, double-blind, placebo-controlled study in around 364 patients is analysing the safety, tolerability and efficacy of the potential treatment.
NAP intends to commence the Phase III clinical trials in the fourth quarter of this year.
Ascendant BioCapital MD Gaurav Gupta said: "CETP-silencing mutations correspond to lower cardiovascular risk, and given the potent pharmacology demonstrated in the TULIP study, we expect obicetrapib to become a significant part of the treatment paradigm for dyslipidemia globally."