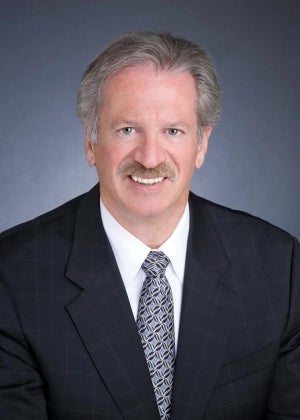 US-based pharmaceutical firm Hospira is facing pressure from an international group of 25 doctors over the use of muscle-relaxant drug pancuronium in executions within the US.
Doctors from the UK, Italy, India, Australia and Saudi Arabia have voiced their concerns regarding the potential for pancuronium to cause unnecessary pain and suffering in a paralyzed prisoner during execution.
The use of prescription medicines for lethal injections has caused controversy in recent years. Last year Hospira stopped producing sodium thiopental, which has also been used for this purpose.
Despite Hospira's previous actions, the company has not stopped supplying pancuronium, although confirmed it had written to the US states currently using the drug to declare its opposition for that specific use.
Hospira chief executive Michael Ball responded in The Lancet, saying that any restrictions placed upon the drug would need to be considered carefully to avoid jeopardising the health of patients.
"We continue to explore the options around optimising distribution of all of our products," said Ball.
The EU, which has called for a worldwide abolition of the death penalty, is taking a renewed tough line over drugs that are used in executions by enforcing strict export controls.
Image caption: Hospira CEO Mike Ball (Credit: Hospira).