UK-based private equity firm Capital International has acquired 3% stake in Indian pharmaceutical company Intas Pharmaceuticals.
The stake was purchased from Mauritius-based private equity firm ChrysCapital for Rs6.9bn ($106.3m) consideration.
Apollo Capital has increased its stake in US-based biotechnology company GLG Pharma to 11.33% by acquiring an additional 7.5% stake.
The acquirer company is a private equity firm.
Related Companies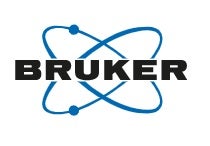 High-Performance Analytical Instruments for Pharmaceutical Research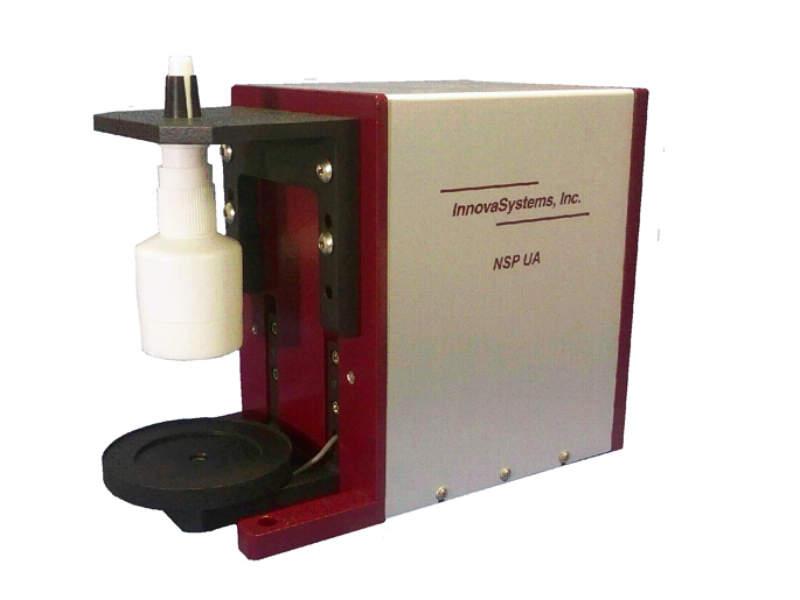 Automated Test Solutions for Pharmaceutical Drug Delivery Systems

GlobalData exists to help businesses decode the future to profit from faster, more informed decisions.