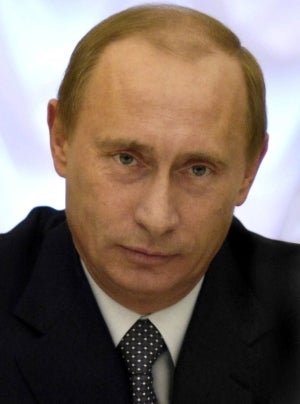 Russia's pharmaceutical companies have questioned the country's list of vital and essential drugs that forbids price increases, and have asked prime minister Vladimir Putin to resolve the issue.
The list of vital and essential drugs (ZHMVLP) will come into effect at the start of 2012 should it receive government approval.
Russia's Ministry of Health and the Federal Tariff Service will not allow prices of drugs on the list to be increased, but the Association of Russian Pharmaceutical Manufacturers (ARPM) has suggested that rises in raw material and labour costs, as well as inflation, have led to a need for price hikes.
ARPM has further alleged that, with company's relying on the revenues of drugs on the list, plans to invest in the country will have to be scaled back owing to falls in profit margins.
Drug prices of some essential medicines have been frozen since 2009, and Russian inflation is expected to hit 7.2% for full-year 2011.
Caption: Russia's pharmaceutical industry has sought the help of Vladimir Putin in addressing controversial new pricing strategies.