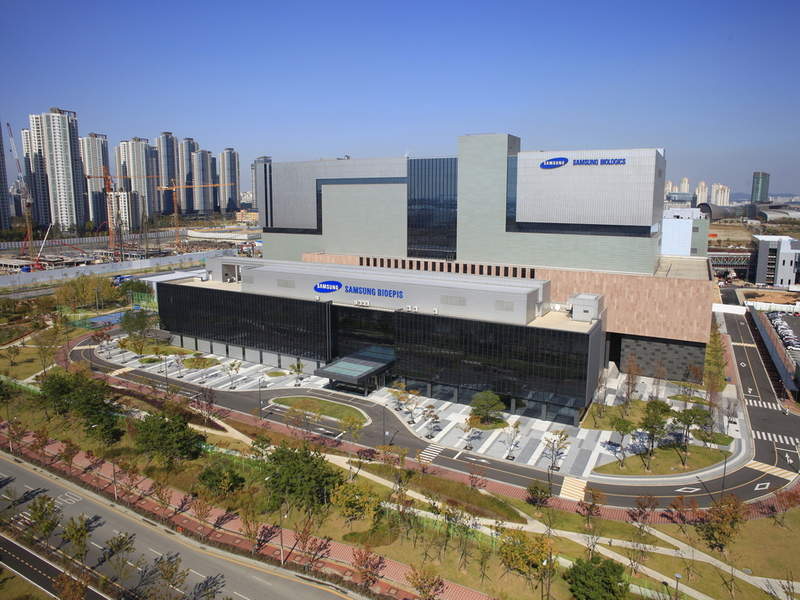 Samsung Bioepis has received the US Food and Drug Administration (FDA) approval for its biosimilar referencing Remicade (infliximab), Renflexis (infliximab-abda), across all eligible indications.
Renflexis is the first Samsung Bioepis product that received marketing approval in the US.
Renflexis is a tumour necrosis factor (TNF) blocker that has been indicated to reduce signs and symptoms in patients suffering from adult and paediatric Crohn's disease, adult ulcerative colitis, rheumatoid arthritis, ankylosing spondylitis, psoriatic arthritis and also for treating adult plaque psoriasis.
Samsung Bioepis president and CEO Christopher HansungKo said: "Since our company was established five years ago, we have strived day in and day out to realise the promise of biosimilars for patients across the United States by offering them treatment options at a lower cost.
"We hope this regulatory milestone will bring us a step closer to achieving this goal.
"Through relentless process innovation and an uncompromising commitment to quality, we remain committed to advancing one of the industry's strongest biosimilar pipelines."
"We hope this regulatory milestone will bring us a step closer to achieving this goal."
Merck will market and distribute Renflexis in the US.
Samsung Bioepis' infliximab is biosimilar to Renflexis, which has already been approved for marketing in 28 European Union (EU) member states, including Norway, Liechtenstein, Iceland, Australia and Korea.
Samsung Bioepis develops and manufactures all immunology and oncology bio-similar products, including Renflexis.
It also conducts global clinical trials and regulatory registration in all markets worldwide for these bio-similar candidates.
---
Image: Samsung Bioepis headquarters in Incheon, South Korea. Photo: courtesy of Business Wire.