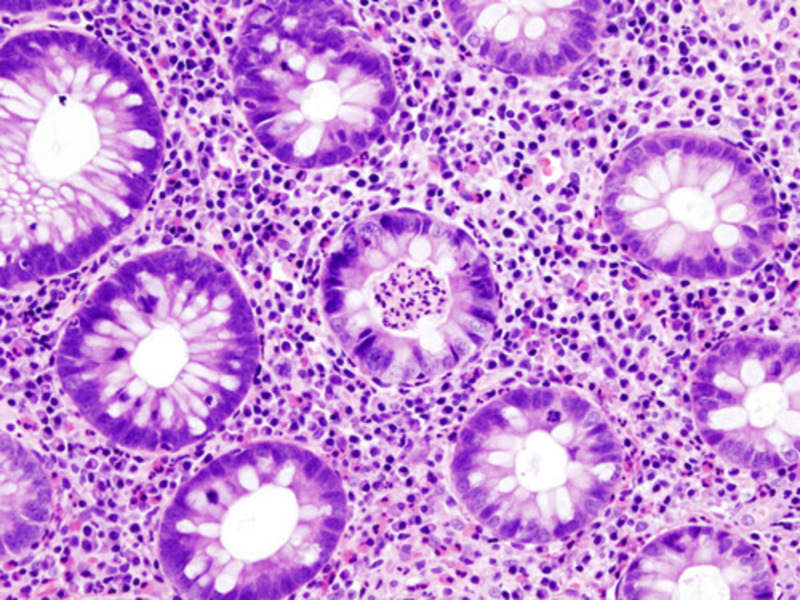 Swiss-based Selexis has signed a commercial licence agreement to provide French biotechnology firm OSE Immunotherapeutics with access to high-performance research cell banks (RCBs) from its SUREtechnology Platform.
The current agreement is designed to support the advancement of the clinical development of OSE Immunotherapeutics' interleukin receptor 7 antagonist, OSE-127 (Effi-7).
OSE-127 (Effi-7) is currently under development and can be used as a potential treatment for patients suffering from inflammatory bowel diseases, such as ulcerative colitis.
Selexis licensing and business development vice-president Marco Bocci said: "Based on the successful completion of our initial work on the OSE-127 programme, we are pleased to broaden the scope of our collaboration with OSE Immunotherapeutics.
"The broad applicability of our technology, coupled with our robust cell lines, provides our partners with the opportunity to continue working with us long-term across their drug development cycles.
"We look forward to helping OSE Immunotherapeutics realise the full potential of OSE-127."
"We look forward to helping OSE Immunotherapeutics realise the full potential of OSE-127."
As a humanised monoclonal antibody, OSE-127 targets the CD127 receptor, the alpha chain of the Interleukin 7 receptor (IL-7R).
It induces a strong antagonist effect in order to enhance the control of the pathogenic T-lymphocytes involved in autoimmune diseases.
The strategy of blocking the IL-7 has shown efficacy in restoring the impaired immune balance in autoimmune diseases of the bowel in several preclinical models, including ulcerative colitis.
OSE Immunotherapeutics chief executive officer Dominique Costantini said: "We are pleased to advance our collaboration with Selexis with the initiation of a key step for our immunotherapy OSE-127 towards the clinical stage and its development in ulcerative colitis."
---
Image: H&E stain of a colonic biopsy showing a crypt abscess, a classic finding in ulcerative colitis. Photo: courtesy of User: KGH / Wikipedia.