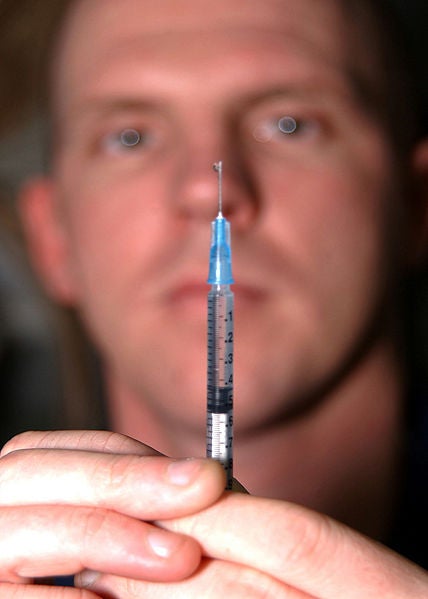 Japan-based pharmaceutical company Takeda has revealed plans to launch a vaccine business division (VBD) in order to strengthen the company's plans for a global expansion of its vaccine unit.
The VBD will take over the company's efforts in developing paediatric vaccines in-house, whilst also supporting the overall R&D pipeline through in-licensing innovative products and fundamental technologies.
The company will also actively pursue possible alliances in order to support the global expansion of its vaccine business.
Takeda's acquisition of Nycomed, which received approval earlier this year, is also expected to support the company's vaccine business expansion given Nycomed's business infrastructure in Europe and emerging markets.
Takeda chief medical and scientific officer Dr Tadataka Yamada said: "While the global vaccine market continues to expand as emerging countries grow, the short supply of affordable vaccines still poses a serious problem."
Most recently, the company has been conducting clinical tests of a haemophilus influenzae type b (hib) vaccine, while also developing a combination vaccine, comprising a sabin-inactivated poliovirus vaccine, in order to work towards the eradication of polio.
Caption: Most recently, Takeda has been conducting clinical tests of a hib vaccine.