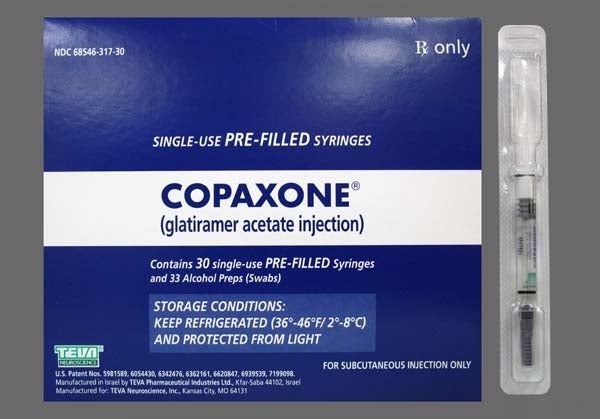 Israel-based pharmaceutical major Teva is looking towards Asia for acquisitions, hoping to expand into a market where generic use will increase.
Teva chief financial officer Eyal Desheh highlighted markets in China, India, Vietnam, Korea and the Philippines.
"The key is very local businesses," he said. "There won't be deals the size of Cephalon, Ratiopharm and Barr, but it's possible to expect smaller acquisitions and acquisitions of products."
Desheh was speaking at the JP Morgan Global Healthcare Conference in San Francisco, US, where Pfizer also announced that it would be drawing its attention away from large acquisitions to focus on smaller purchases instead.
Teva was publicising its future strategy against the backdrop of the looming patent expiry of its multiple sclerosis blockbuster Copaxone. The company is also looking to expand its branded business to compensate for the expiration, reports Bloomberg.
Two products expected to cater for losses made after the patent expiry are chronic myeloid leukaemia medication Omapro and an extended-release hydrocodone treatment for chronic pain, as revealed by Teva America president William Marth.
Caption: Teva is preparing for life after Copaxone, which is due to go off-patent. Credit: Mariusz Ch