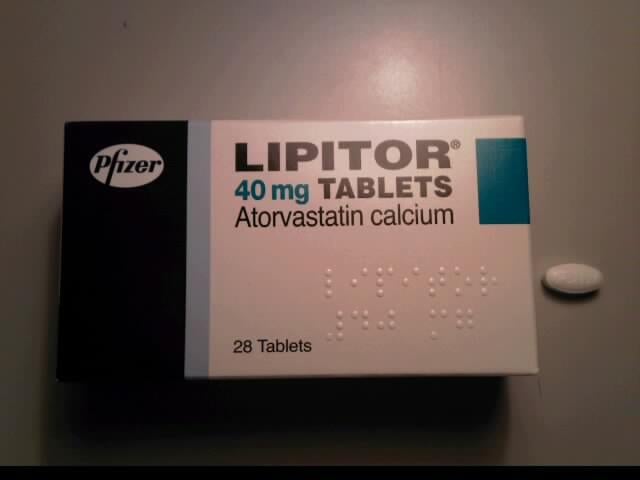 Teva Pharmaceutical has been given tentative approval for its generic version of Pfizer's blockbuster Lipitor by the US Food and Drug Administration (FDA), allowing Teva to enter the lucrative market upon the expiry of Ranbaxy Laboratories' 180-day exclusivity period.
The approval will see Teva launch its version of the cholesterol drug launch in May 2012, with several other generic firms looking to exploit the patent expiry of Pfizer's drug in the same window.
Teva also announced an agreement that will see the company receive a portion of profits from sales of atorvastatin during the exclusivity period.
As of September 2011, Lipitor was responsible for approximately $7.8bn of Pfizer's annual sales, and Pfizer has since adopted the strategy of offering the branded version of Lipitor at near-generic prices to patients through health plans as the company attempts to retain some of its market share.
Pfizer's plan has sparked criticism from some US senators, who have questioned the approach as a potential avenue for drug companies to abuse the US Medicare programme in order to increase profits.
Pfizer responded to the claims, stating its intention to offer Lipitor at or below the generic cost of atorvastatin during the 180-day exclusivity period.
Caption: Pfizer's Lipitor, which lost patent protection in December 2011, is the focus of much generic competition.