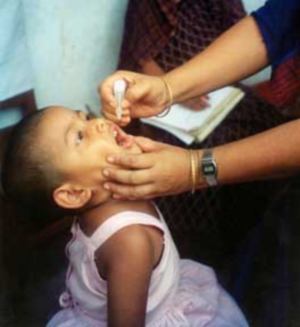 Vaximm will start a clinical trial on the first ever investigational oral cancer vaccine, the company announced today.
The study will enrol 45 pancreatic cancer patients who will receive several doses of the VXM01 vaccine, which is designed to stimulate the immune system to destroy the blood vessels essential for tumour growth.
Patients will treated at the Heidelberg University Hospital in Germany and results of the study will be announced in the first half of 2013.
The vaccine is the first cancer vaccine being investigated, which is given orally and which acts in the gut to induce an anti-tumour response of the immune system.
Principal investigator Dr Hubertus Schmitz-Winnenthal said, "I am delighted about the transition of this therapeutic cancer vaccine into clinical evaluation. In animal experiments conducted by us and others, VXM01 showed an impressive anti-tumour activity.
"We are very keen on exploring the safety and potential efficacy of this vaccine in inoperable pancreatic cancer patients, as a first step in the clinical evaluation of VXM01."
Caption: Oral vaccines are currently used to prevent diseases such as polio.