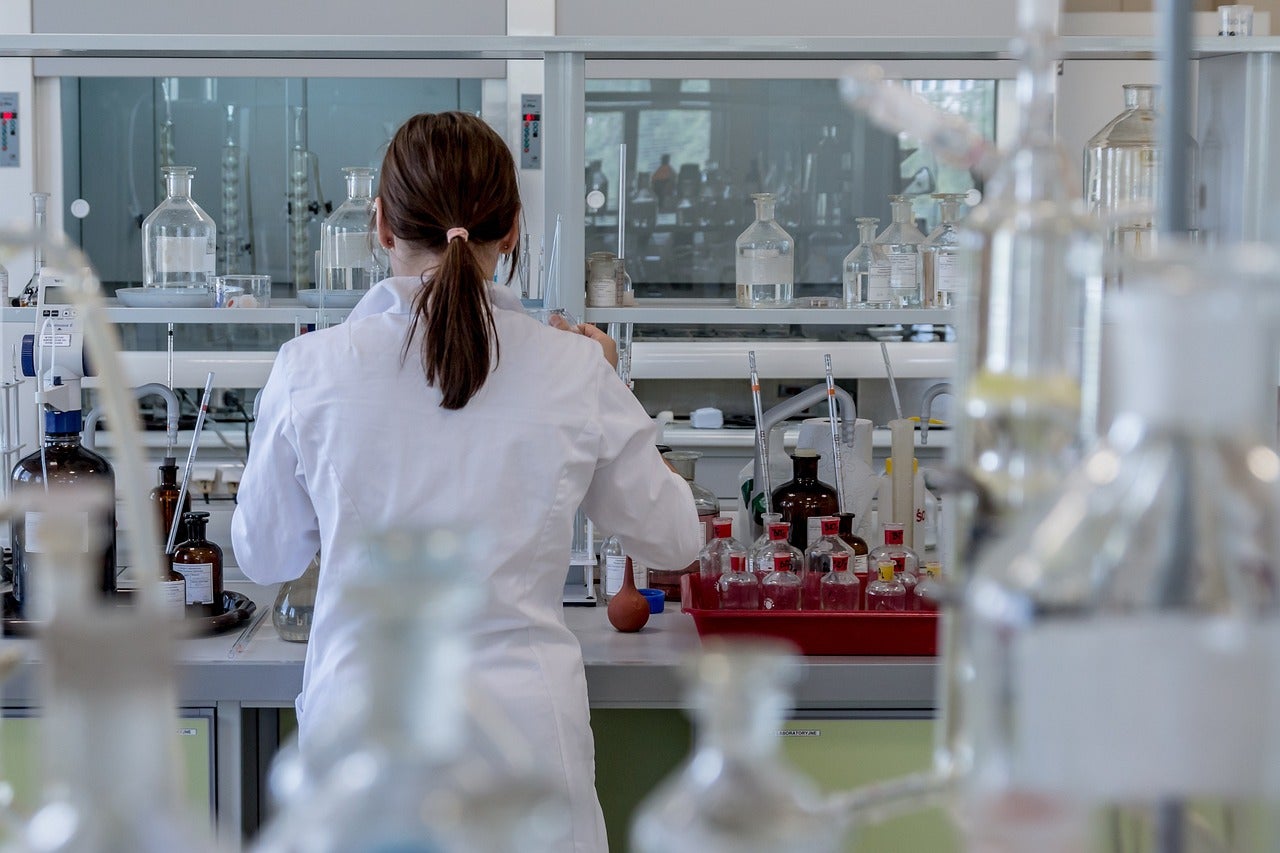 Clinical-stage biopharmaceutical companies NextCure and LegoChem Biosciences have signed a collaboration and co-development agreement to develop a B7-H4 antibody drug conjugate (ADC), and features options for two further targets.
The B7-H4 ADC will leverage South Korea-based LCB's ConjuAll ADC technology and US-based NextCure's B7-H4 antibody.
As per the agreement, the two firms will not only share the costs equally in developing the molecules but also the profits from the marketed products.
The entities will leverage their individual product development capabilities to develop the B7-H4 ADC and progress it to the clinic.
Furthermore, the agreement has options to designate two more targets for ADC development other than B7-H4 ADC.
NextCure chief operating officer Timothy Mayer said: "We are excited to work with LCB and apply ConjuAll, a leading ADC technology, to add a new treatment modality to our B7-H4 programme.

"We remain committed to developing novel immunomedicines using multiple modalities to address the significant unmet needs of cancer patients not adequately addressed by available therapies."
LCB chief executive officer Yong-Zu Kim said: "The initiation of this collaboration with NextCure represents another important milestone for LCB as we continue to build our ADC pipeline and seek to demonstrate the potential of our ADC platform in a wide range of different tumours.
"B7-H4 ADC would potentially offer a first-in-class opportunity for a target expressed on a broad range of tumour types, and I look forward to progress in early-stage studies."
Last month, NextCure announced the commencement of Phase 1b/2 study to analyse NC410 along with Keytruda (pembrolizumab), which is the anti-PD-1 therapy of Merck (also known as MSD outside the US and Canada) in patients suffering from immune checkpoint refractory or immune checkpoint naïve solid tumours.
Furthermore, NextCure signed a supply agreement for Keytruda with Merck.