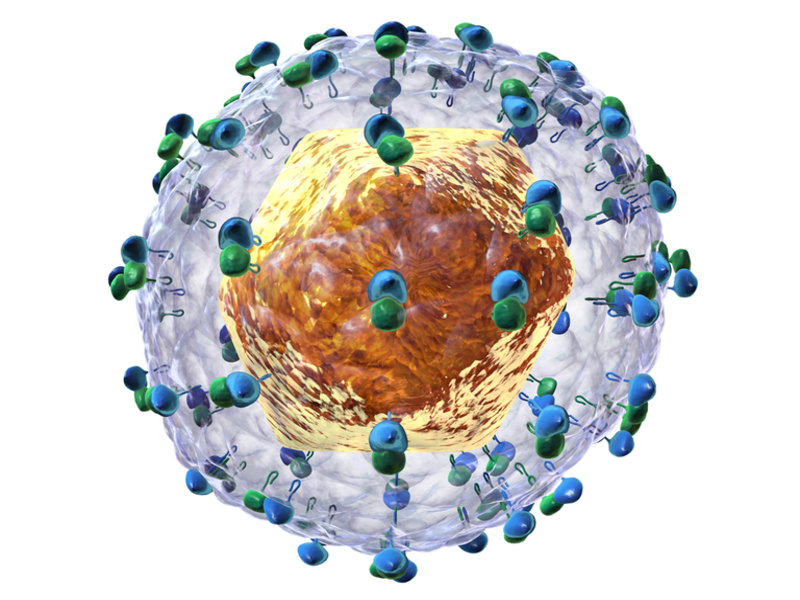 A deal signed by pharmaceutical companies AbbVie, Gilead Sciences and Merck Sharp and Dohme (MSD) will see five new hepatitis C drugs become available on the UK National Health Service (NHS).
The companies plan to launch an initiative to identify and treat patients suffering from hepatitis C infection. These services will help people that may be unaware of their condition, including those with mental health problems, the homeless and other isolated communities.
The collaboration forms part of the NHS's long-term plan, which aims to eliminate the infection as a public health concern in the UK.
The NHS expects to achieve this goal before 2030, a date also targeted by the World Health Organisation (WHO).
"Increased focus on case finding will allow us to expand services to the most vulnerable in our society."
Furthermore, the health service noted that the agreement is in line with its procurement strategy to maximise competition between drugmakers to get the most favourable deal for patients and taxpayers.
The NHS's hepatitis C national clinical chair Graham Foster said: "The clinical community is delighted with the opportunities presented by this new initiative, which will allow us to go further, faster in our efforts to eliminate hepatitis C as a significant health problem in England.
"The new procurement allows us to prescribe all of the available treatments for hepatitis C and the increased focus on case finding will allow us to expand services to the most vulnerable in our society."
Hepatitis C is a virus that impacts the liver and could result in potentially life-threatening damage. Around 113,000 people are currently estimated to have chronic hepatitis C in England.
The NHS noted that the infection does not exhibit any specific symptoms until the liver has been significantly damaged, leading to no diagnosis or misdiagnosis in many people.
Over the past few years, the health service has been offering new drugs designed to cure the infection. It also created operational delivery networks to improve access to treatments across all regions of England.