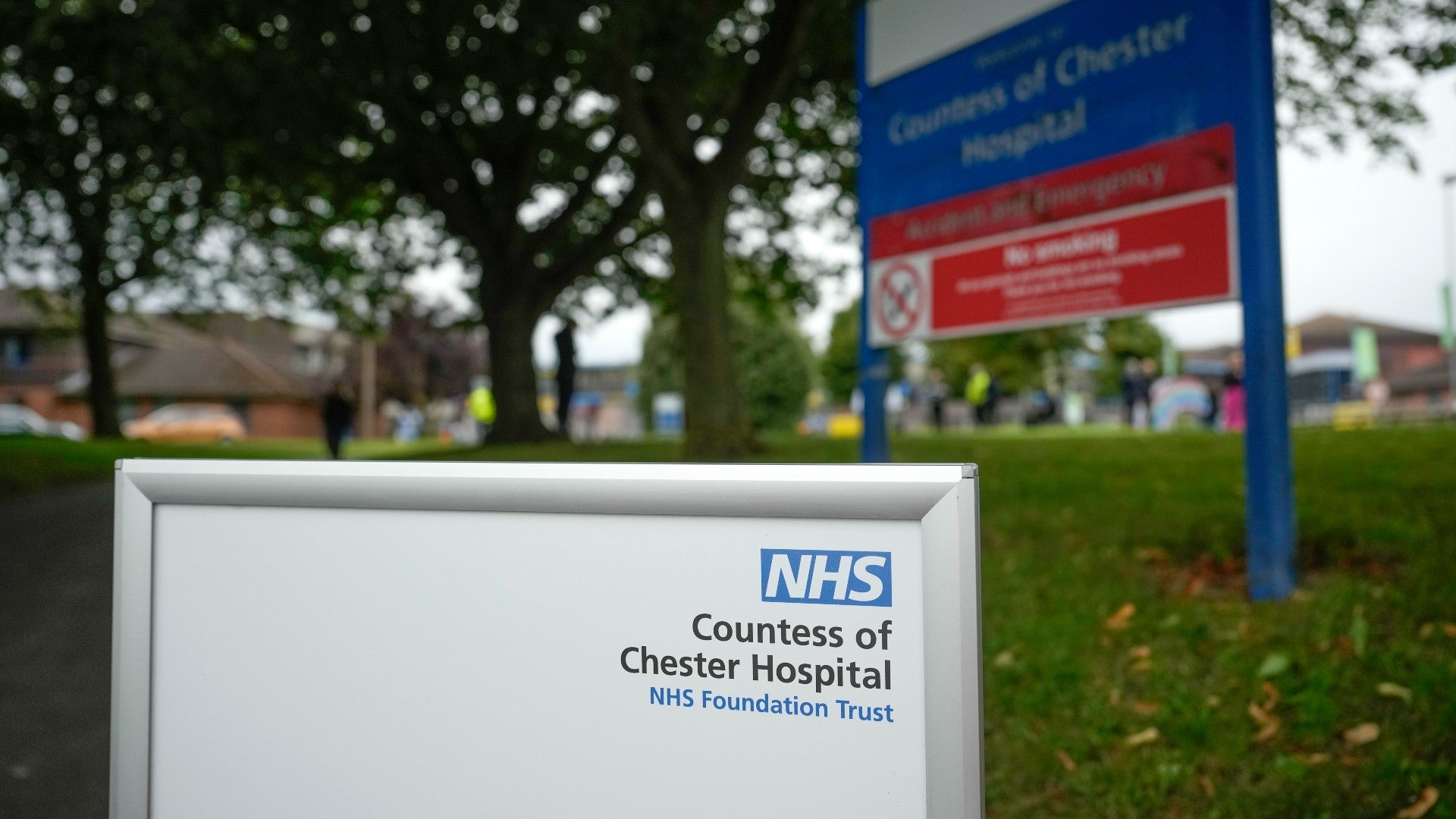 Following the conviction of Lucy Letby for the murder of seven babies and the attempted murder of six more, questions have been raised about the whistle-blower policy of the UK's National Health Service (NHS).
It has been reported that doctors at the Countess of Chester hospital raised concerns about Letby's behaviour as early as 2015, the same year that the killings began. However, they were ignored by managers, and, after Letby's parents threatened to refer these doctors to the General Medical Council, they were forced to apologise to her.
This has understandably led to calls for reform in the NHS, particularly around whistle-blowing laws. Norman Lamb, a former member of UK parliament and current chair of an NHS trust, has raised the case of a previous NHS whistle-blower in conjunction.
The UK's medical licencing board has, in fact, updated its good practice guidelines for the first time in ten years this week and part of that package is a revision in whistle-blower recommendations to encourage a culture in which staff feel safe reporting concerns.
These guidelines will not come into force until 2024, and, while enforceable to a degree – the General Medical Council (GMC) can remove a doctor's licence to practice – they still require reporting of such behaviours in order to act. Some in the field argue that these still fail to address the root of the problem.
Our signals coverage is powered by GlobalData's Thematic Engine, which tags millions of data items across six alternative datasets — patents, jobs, deals, company filings, social media mentions and news — to themes, sectors and companies. These signals enhance our predictive capabilities, helping us to identify the most disruptive threats across each of the sectors we cover and the companies best placed to succeed.