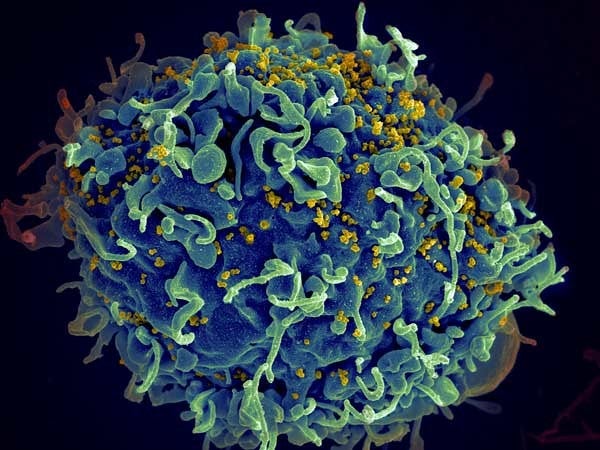 Following recommendations from an independent data and safety monitoring board (DSMB), the National Institutes of Health's (NIH) National Institute of Allergy and Infectious Diseases (NIAID) has stopped administering its investigational human immunodeficiency virus (HIV) vaccine in the South Africa-based HVTN 702 clinical trial.
A DSMB review of HVTN 702 data at the end of January 2020 found that the prime-boost vaccine was not efficacious at preventing HIV; 129 patients in the vaccine experienced a HIV infection, compared to 123 in the placebo group.
However, the DSMB's analysis did not find any concerns about the safety of the vaccine.
The Phase IIb/III study has enrolled 5,407 HIV-negative men and women aged between 18 and 35 at 14 sites in South Africa since 2016.
The HVTN 702 vaccine regimen involved two experimental vaccines – Sanofi's canarypox vector-based vaccine called ALVAC-HIV and GlaxoSmithKline's dual component GP120 protein subunit vaccine with an adjuvant to enhance immune response.
The vaccine regimen studied in the trial was similar to the effective regimen studied in the RV144 study in Thailand, but it was adapted for HIV subtype Clade C, the most common in Southern Africa, where there is a particularly pervasive HIV pandemic.
UNAIDS estimates more than 20% of the adult population in South Africa are living with HIV, and young people, like those enrolled in the HVTN 702 trial, are most at risk.
NIAID director Anthony S Fauci said: "An HIV vaccine is essential to end the global pandemic, and we hoped this vaccine candidate would work. Regrettably, it does not.
"Research continues on other approaches to a safe and effective HIV vaccine, which I still believe can be achieved."
HVTN 702 protocol chair and South African Medical Research Council president and CEO Glenda Gray added: "The people of South Africa have made history by answering this important scientific question. Sadly, we wish the answer was different.
"We will continue to explore promising avenues for preventing HIV with other vaccines and tools, both in South Africa and around the world."
The NIAID will now analyse the data to guide future development efforts. The NIH is also working on two other HIV vaccine trials – Imbokodo and Mosaico – which involve a different vaccine concept to HVTN 702 and are sponsored by Janssen.