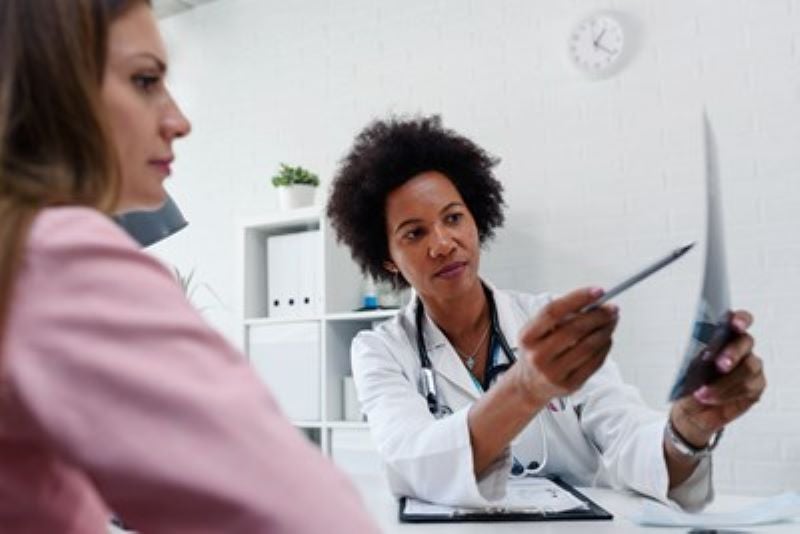 The UK National Institute for Health and Care Excellence (Nice) has granted approval for Pfizer's palbociclib (Ibrance) in combination with anti-cancer therapy, fulvestrant, to treat advanced breast cancer patients.
With the publication of the final draft guidance by the institute, the combination therapy will be offered for routine use in the National Health Service (NHS).
The 'life-extending' drug combination is recommended for usage in adult patients with hormone receptor-positive (HR+), human epidermal growth factor receptor 2 negative (HER2-) breast cancer who have previously received hormone therapy.
Since 2020, palbociclib has been offered through the Cancer Drugs Fund (CDF), while additional data was obtained to address doubts on the drug's cost efficiency and to what extent it prolongs the life expectancy of people.
An inhibitor of cyclin-dependent kinase 4 and 6 (CDK4/6), palbociclib is administered once a day as a pill.
It acts by hindering proteins in cancer cells to avert cell division and growth.
NICE medicines evaluation interim director Helen Knight said: "The decision is fantastic news for up to 2,400 people with advanced breast cancer who have already had endocrine treatment.
"It provides a further valuable treatment option that can increase the time they remain in good health and delay the need for chemotherapy and its associated side effects.
"As our evaluation of palbociclib shows, this process works well when companies engage with NICE and NHS England to price their medicines reasonably and present a clear case for additional evidence to be gathered while they're in the CDF."
In addition to palbociclib, NICE has granted approval for 15 other therapies for breast cancer since 2018.
In July, the institute recommended Novartis Pharmaceuticals UK's Piqray (alpelisib) plus fulvestrant to treat HR+, HER2- and PIK3CA-mutated locally advanced or metastatic breast cancer.