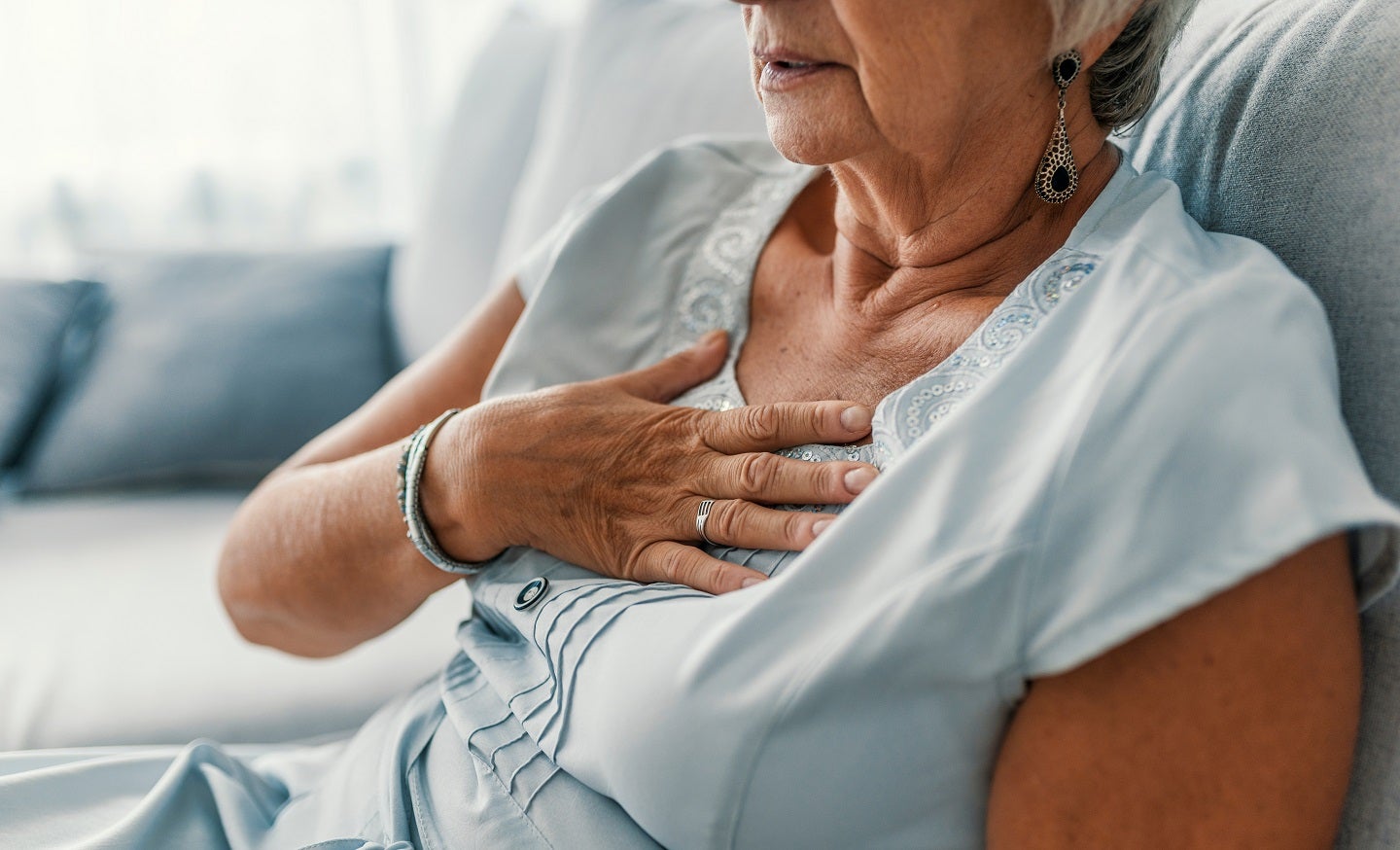 The UK's National Institute for Health and Care Excellence (Nice) has issued final draft guidance recommending AstraZeneca's dapagliflozin (Forxiga) to treat chronic heart failure.
Dapagliflozin is recommended to treat symptomatic chronic heart failure in adult patients with preserved or mildly reduced ejection fraction, which occurs when the heart's left side doesn't properly fill with blood during the diastolic (filling) phase.
The addition of dapagliflozin to standard care with diuretics (sometimes known as 'water tablets') reduced the risk of death from cardiovascular causes or the likelihood of hospital admission with heart failure, compared to placebo with standard care.
NICE medicines evaluation director Helen Knight stated: "Until now there have been no treatments available to delay or slow the progression of this type of heart failure.
"Today's draft guidance means that for the first time, there is an effective treatment available on the NHS.
"Not only does dapagliflozin have the potential to help people live well for longer, but it could also save the NHS money and free up space by reducing their risk of having to go to hospital for unplanned emergency treatment."
More than 550,000 people have heart failure in England and approximately 50% of these have preserved or mildly reduced ejection fraction. Up to 150,000 are expected to be eligible to receive treatment with dapagliflozin.