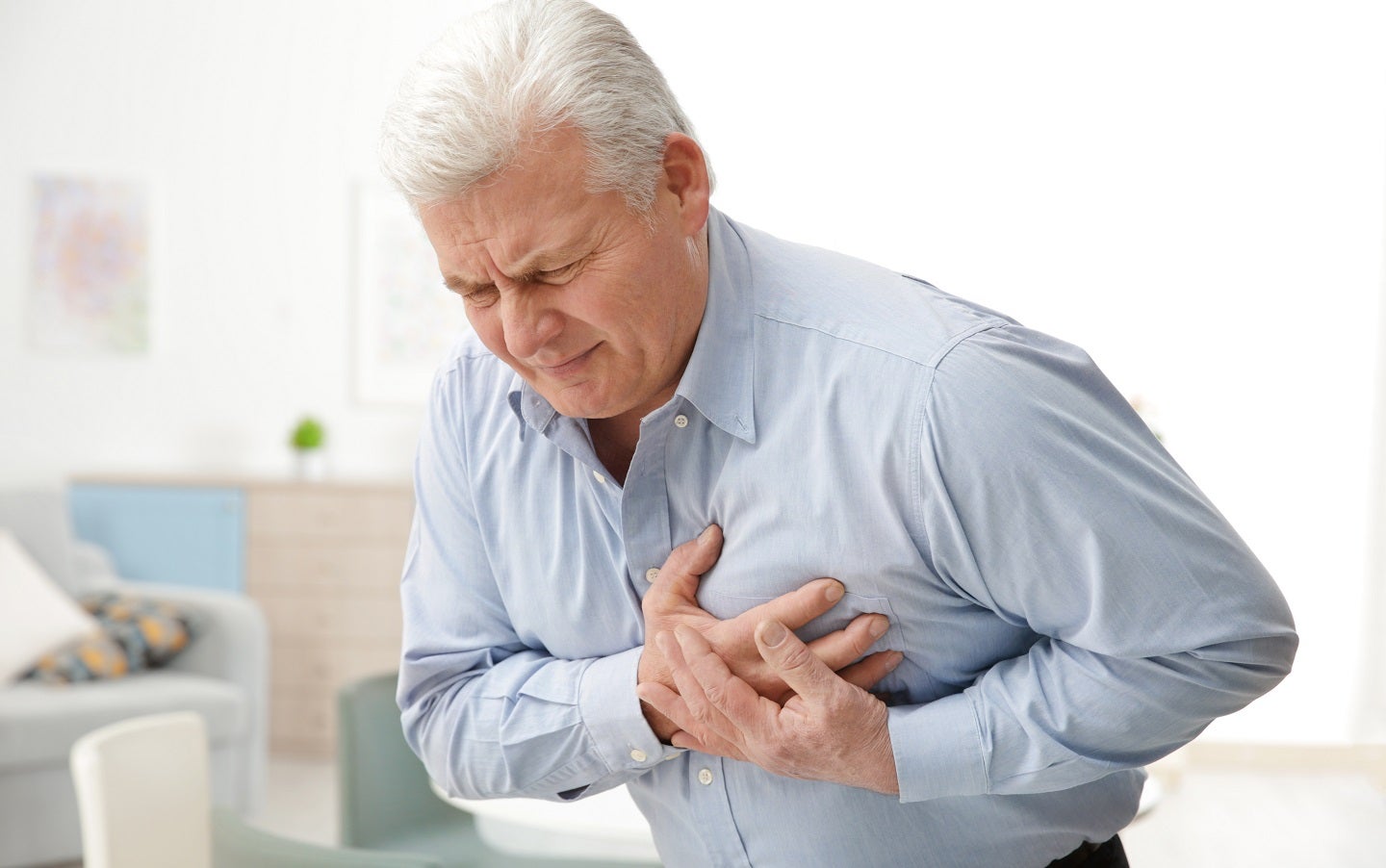 The UK's National Institute for Health and Care Excellence (Nice) has issued final draft guidance recommending the use of Bristol-Myers Squibb's mavacamten (Camzyos) as an add-on to standard care to control symptoms of obstructive hypertrophic cardiomyopathy (HCM).
The symptoms of obstructive HCM include fatigue, palpitations and shortness of breath.
Approximately 7,000 people will now be able to choose this treatment on the NHS.
Camzyos is an allosteric and reversible inhibitor that is selective for cardiac myosin.
It has also been approved in the US to treat symptomatic New York Heart Association class II-III obstructive HCM in adult patients, improving their functional capacity and symptoms.
The combination of mavacamten and standard care was found to be more effective than standard care alone and could prevent or delay the need for invasive surgery.
NICE medicines evaluation director Helen Knight stated: "Obstructive hypertrophic cardiomyopathy is a disease for which, until now, there has been no specific treatment that targets its underlying cause.
"It has a very high and wide-ranging impact on quality of life and because it can develop at any age, it can occur in younger people who may formerly have had very active lifestyles.
"The treatments currently used to try to manage symptoms are associated with side effects and are often ineffective.
"We're therefore pleased to be able to recommend a treatment that has the potential to alter the course of obstructive hypertrophic cardiomyopathy and offer greater hope to people with it."
In April 2023, the European Medicines Agency's committee for medicinal products for human use recommended approval of Camzyos for the same indication.