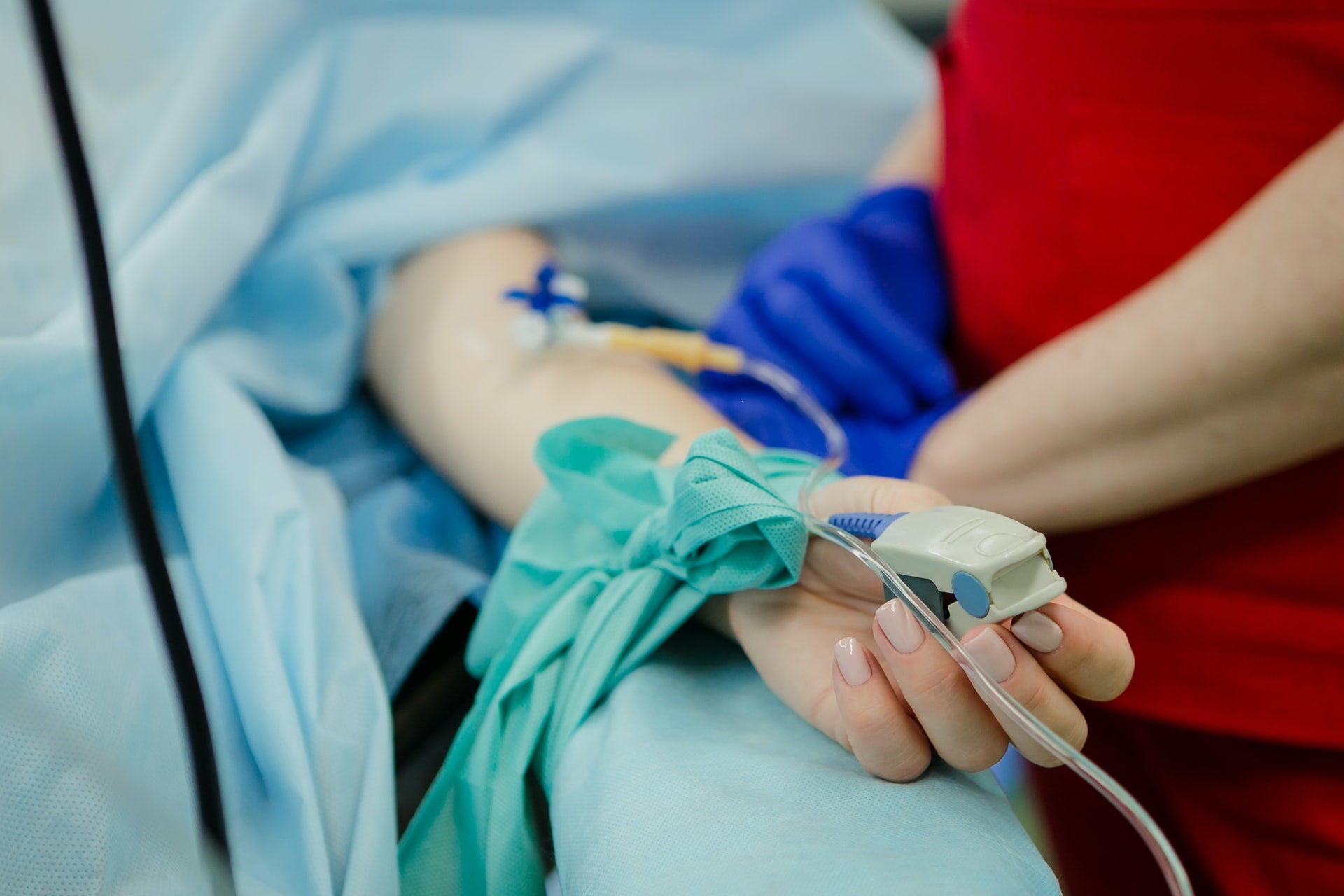 The National Institute for Health and Care Excellence (NICE) in the UK has published a guideline for Covid-19 management in children and adults.
This guideline was developed in a global system called the MAGICapp platform, which encourages evidence sharing from various guideline creators, speeding up guidance development and easing the updating process.
In addition to the management of the clinical or lab diagnosis of Covid-19 in children and adults across all care settings, the guideline also lists the key disease symptoms for detecting patients with severe illness, including confusion, reduced oxygen levels and shortness of breath.
NICE centre for guidelines director Dr Paul Chrisp said: "This new living guideline is the latest development in our ongoing response to the Covid-19 pandemic, and we hope its publication will support healthcare professionals caring for patients unwell with Covid-19.
"By keeping abreast with the latest evidence, we hope to identify which guidance needs updating more efficiently."
Furthermore, the guideline consists of updated recommendations on two Covid-19 treatment options.
According to the latest update, it advises that remdesivir can be considered for individuals above the age of 12 who are receiving oxygen in the hospital, but not for those on advanced respiratory support.
Heparins, which prevent blood clot formation, can be used for treating some Covid-19 patients.
The World Health Organization (WHO) and the Australian National Taskforce (NTFC) are already using the MAGICapp platform for Covid-19.
On another note, Model Medicine and Sanford Burnham Prebys Medical Discovery Institute (SBP) in the US have signed a multi-target collaboration agreement to develop drugs for new antiviral targets.
To discover and develop novel therapies for SARS-CoV-2 and other infectious diseases, the partnership will use Model Medicines' ActivPred AI drug discovery platform along with Sanford Burnham Prebys' scientific expertise and detection of novel antiviral targets.
ActivPred is an unbiased drug, target and disease agnostic digital chemistry engine.
The collaboration will initially focus on Covid-19 with long-term plans to develop and advance broad-spectrum antivirals for infectious diseases.